Casa-Blanca ~ On the Beach Rentals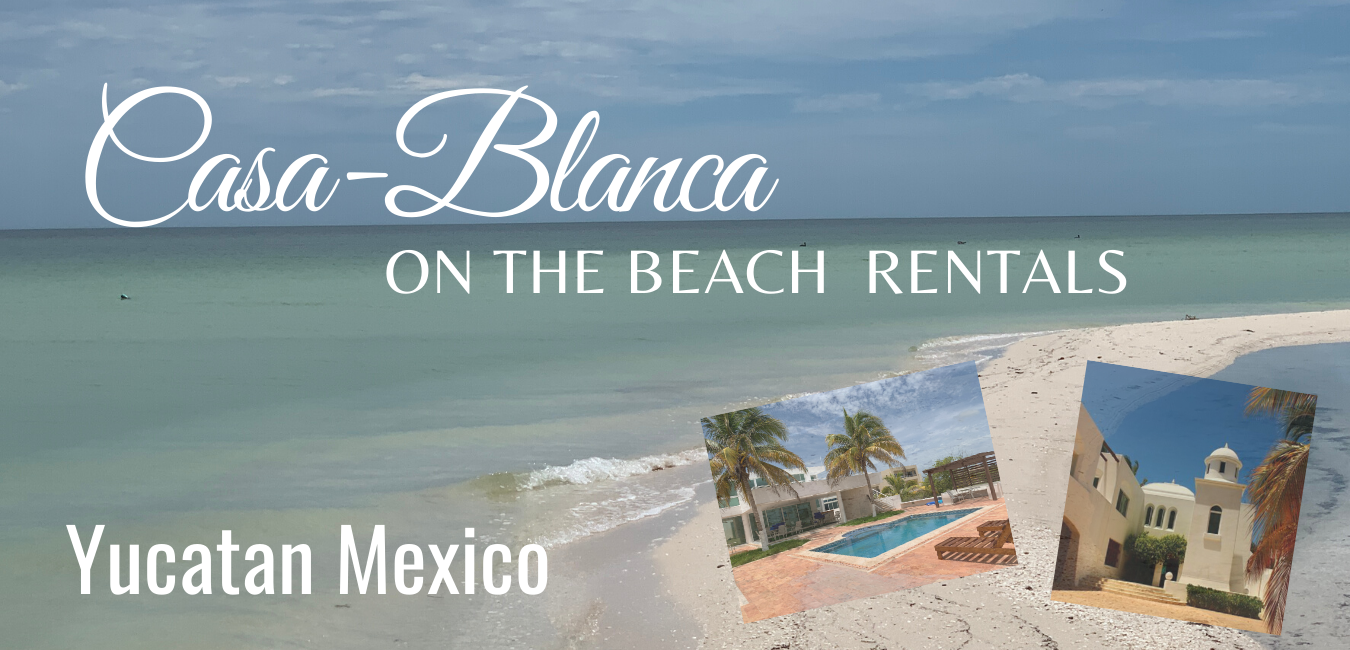 Chakaura™ now  has available to our clients the possibility to rent this beautiful 4 star Casa loctaed in the Progresso area right on the Gulf of Mexico..
This is a 3 bedroom, 5 bathroom Casa with a fully equiped kitchen, bar-b q, internet and cable included in rental fee.
Minimum 1 week rentals per stay.
Maximum people per stay is 8.
See more details below.