PRIVATE
Yucatan LIFE for LIFE® ECO-Wellness Getaways with Chakaura™

Reboot ….Relax …Rejuvenate…Re-energize
Chakaura™ LIFE for LIFE™ 
Chakaura™ Private Centre 
in Yucatan, Mexico
Michèle and Gilles offer a structured, grounded approach to Self-Development,
and Perfect Health for a new technological era!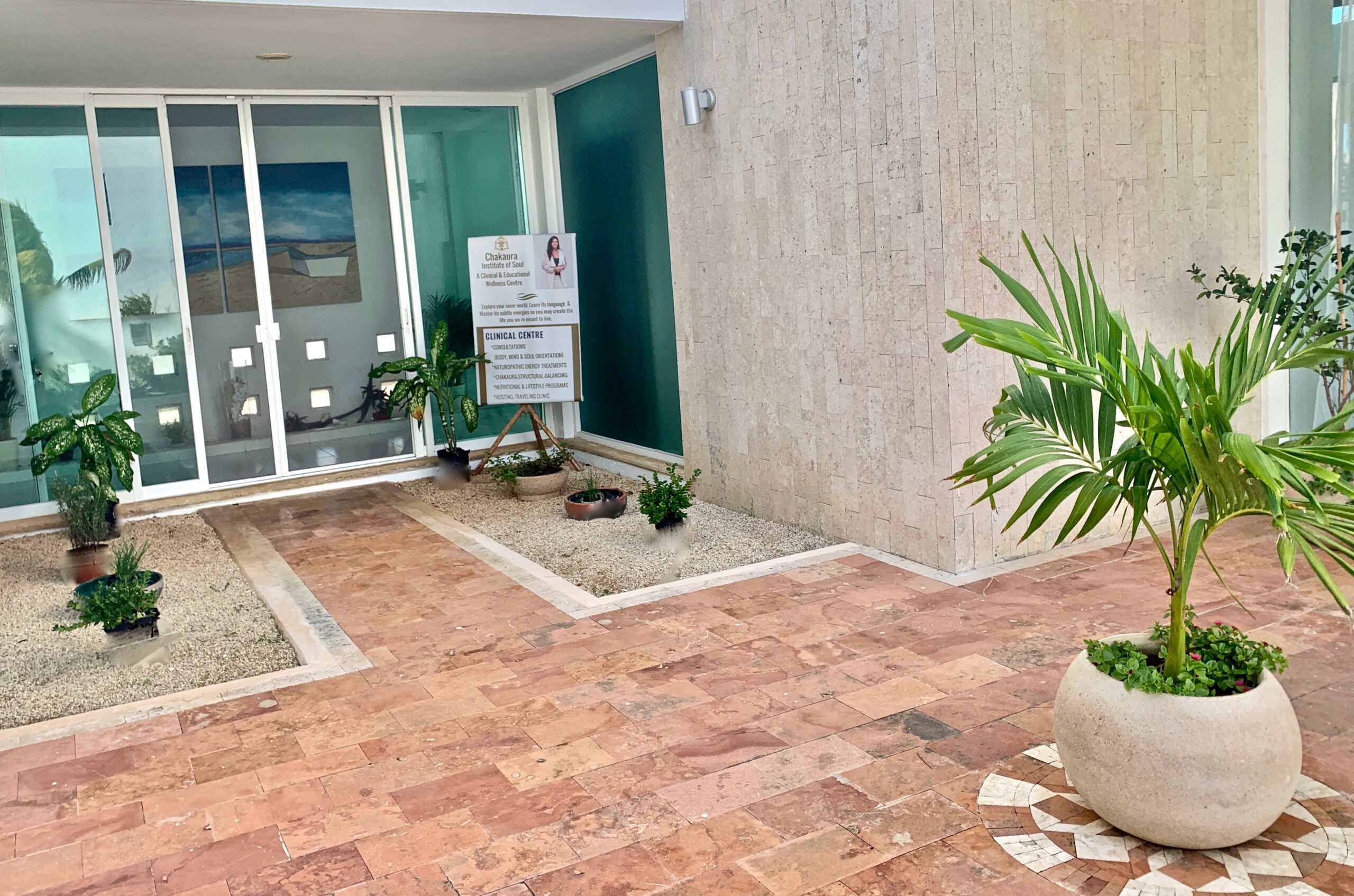 Email us at chakaura@protonmail.com
to register or for information.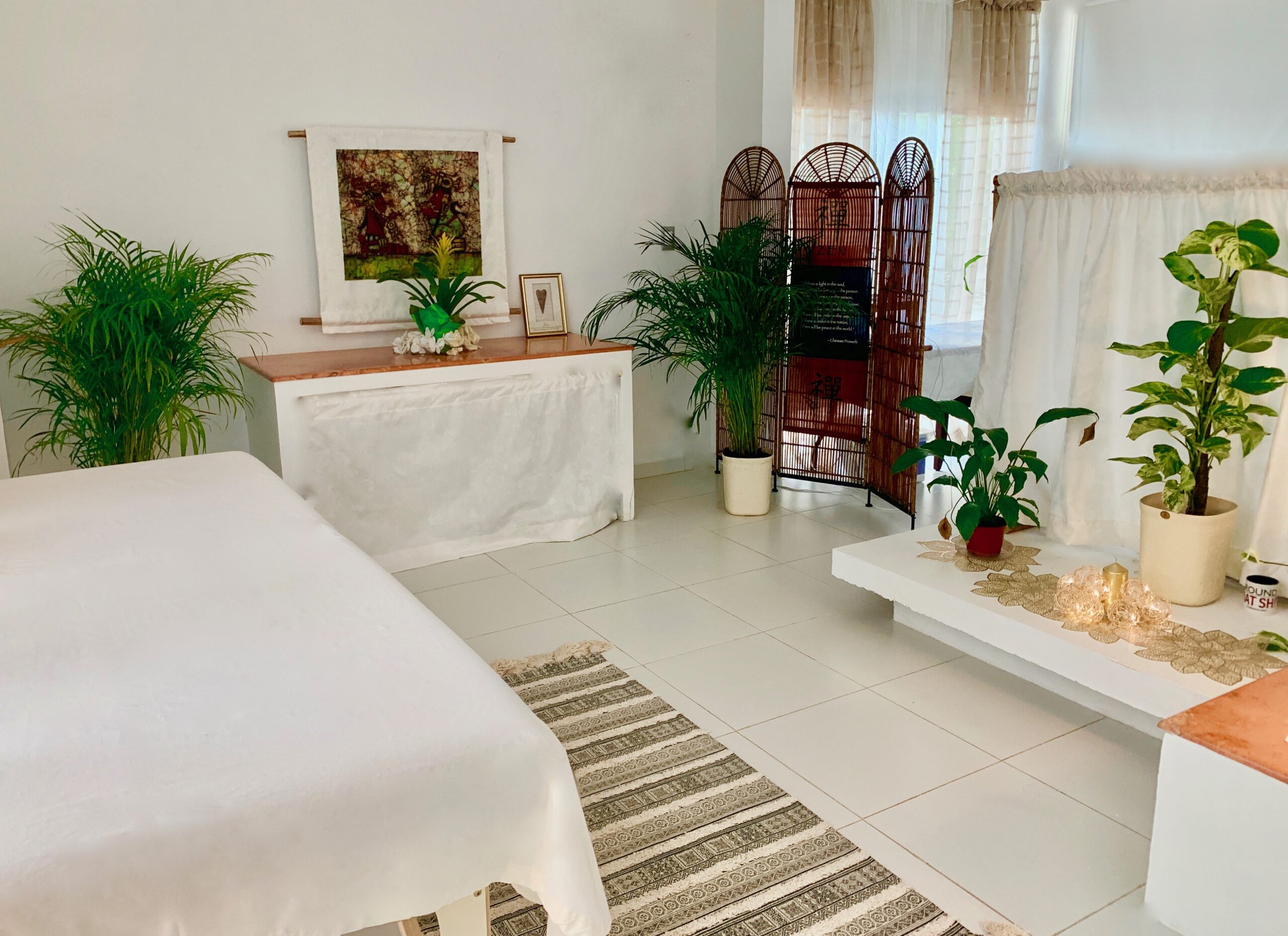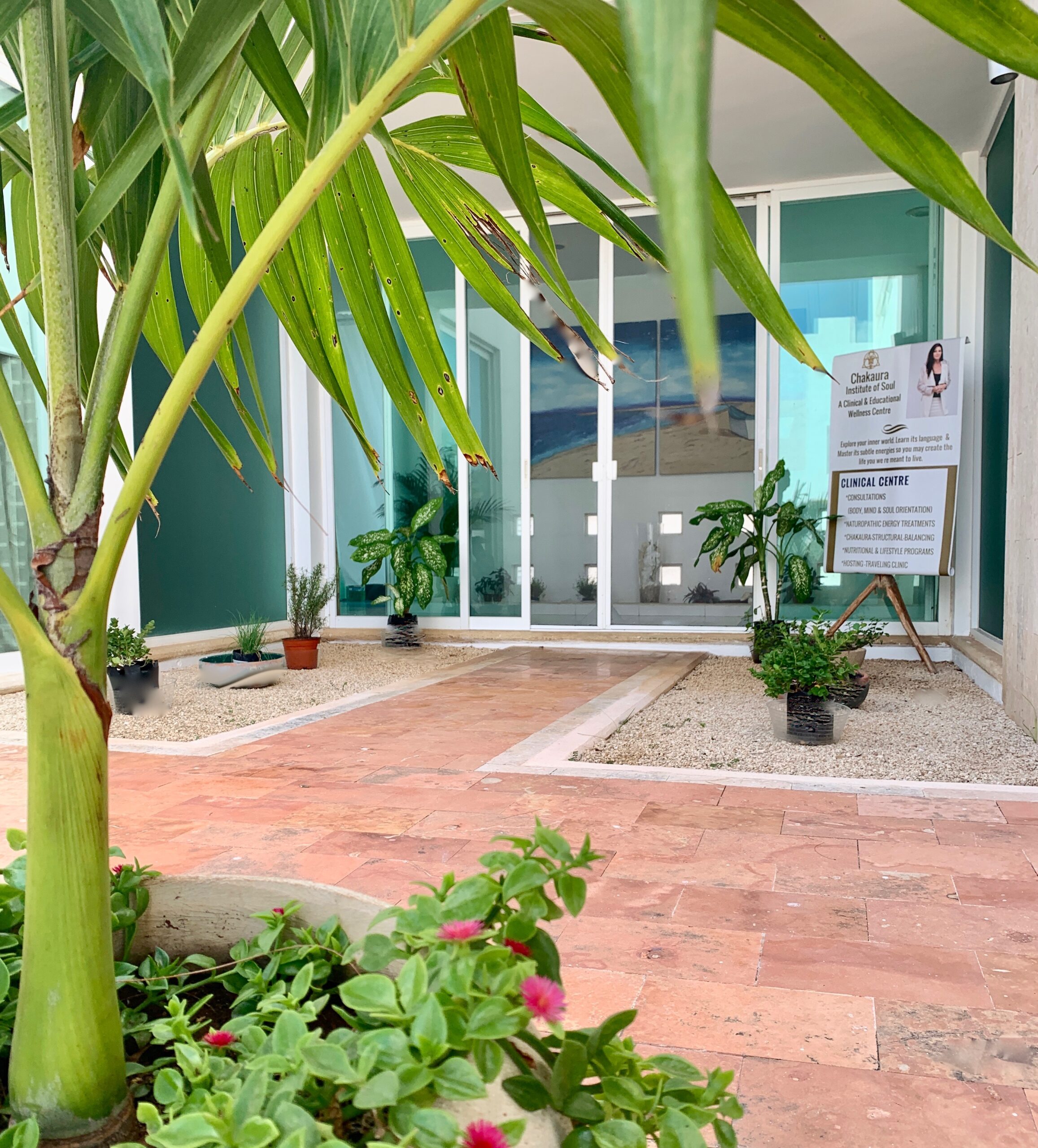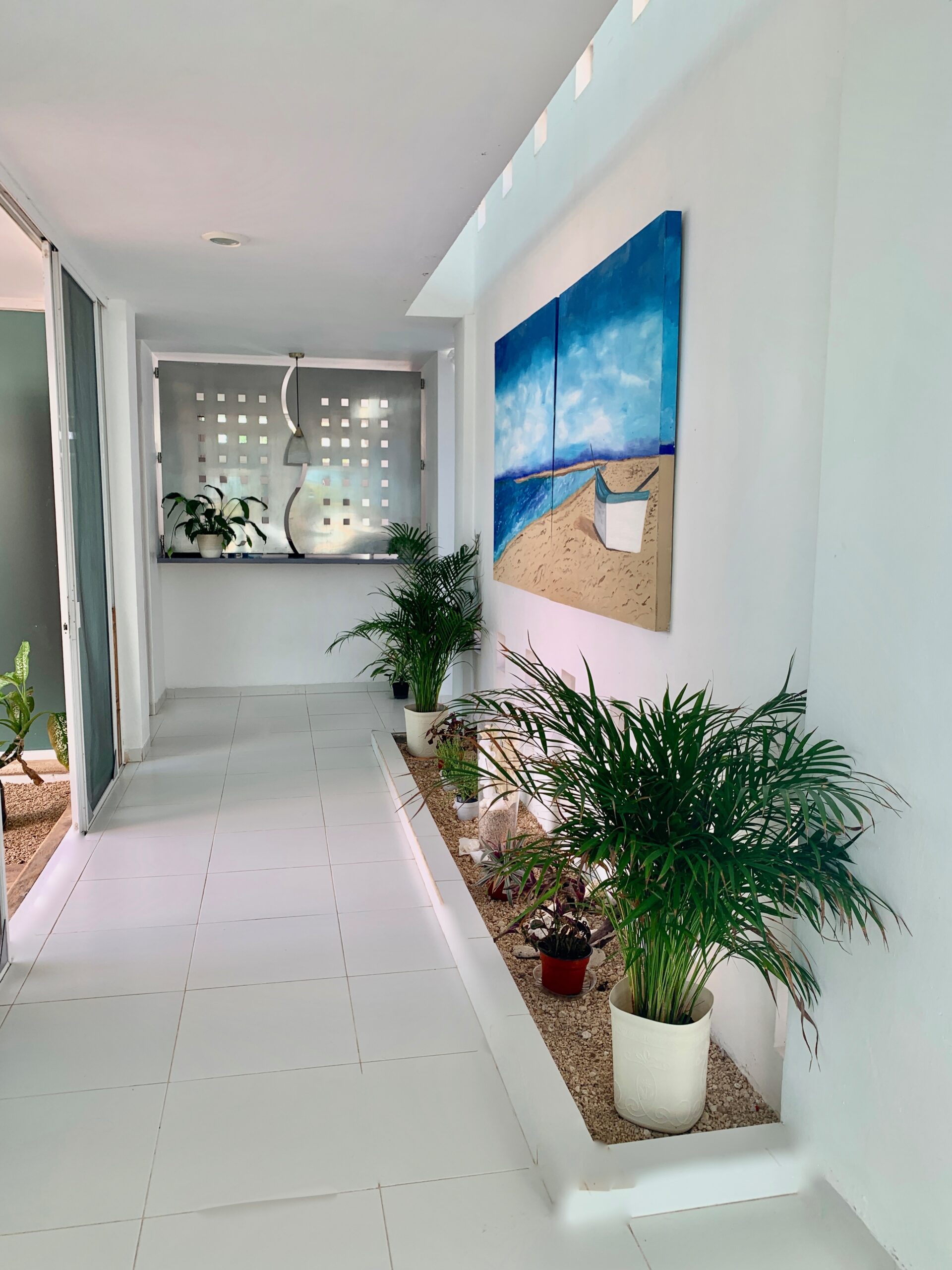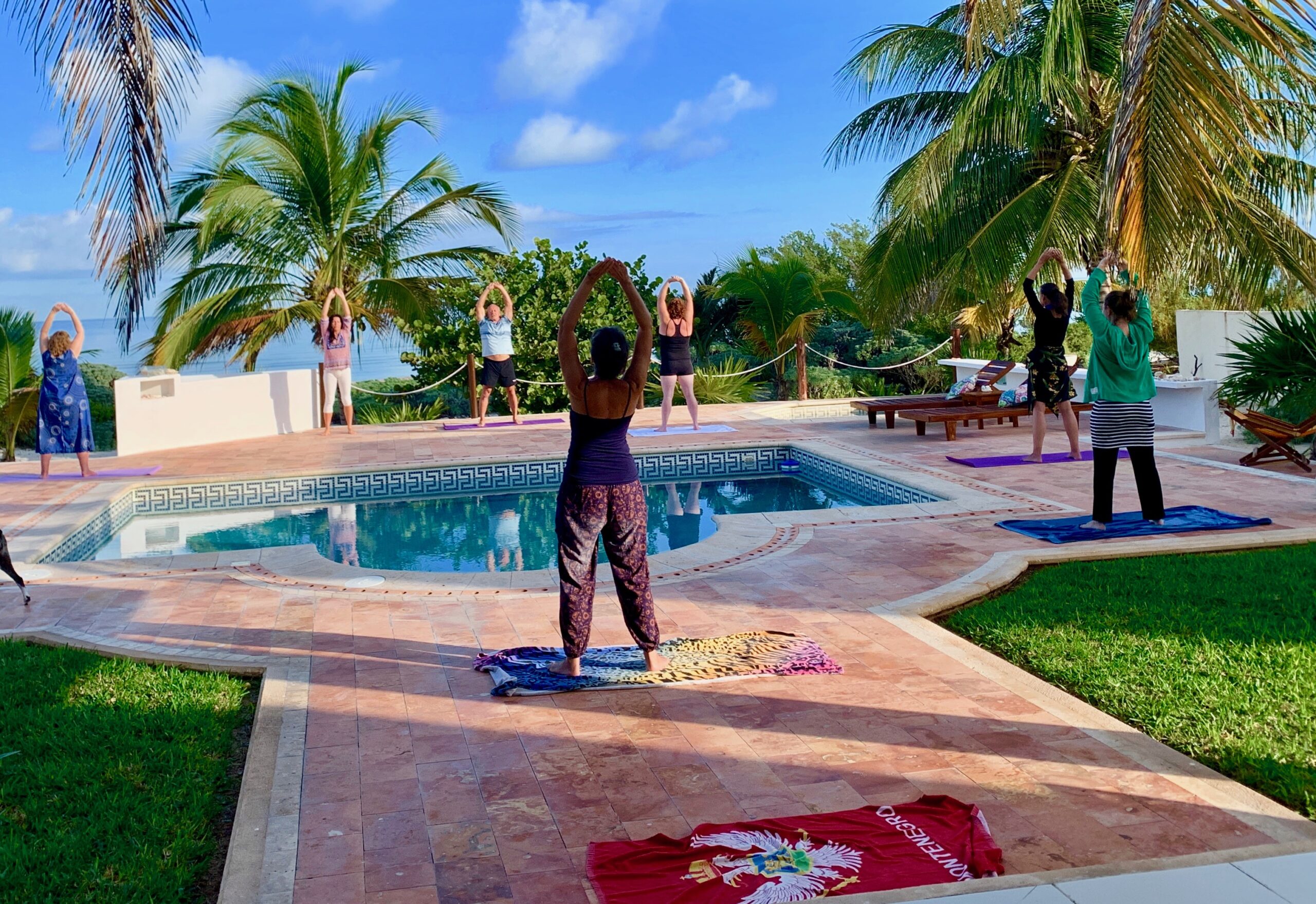 Above CASABLANCA morning activities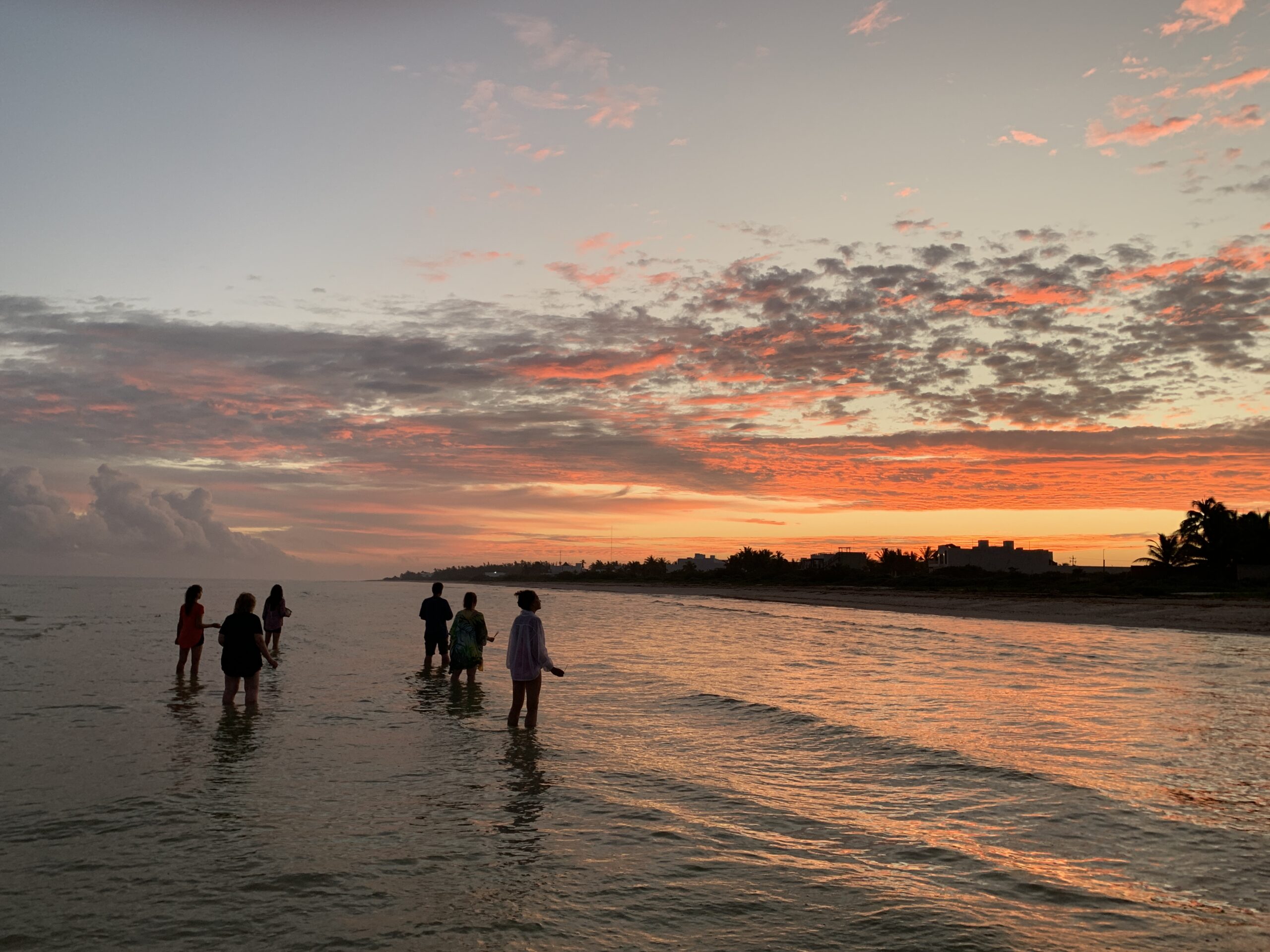 Shown above early morning sunrise water meditation
Visit the Turtle Rehab sanctuary that Chakaura™ LIFE for LIFE® Foundation supports!
Walk the beach and let your hosts share the many hidden wonders you will not discover at resorts.
Eat amazing nutritious foods!
Let us help you touch something within you from the energies of nature that will change you forever!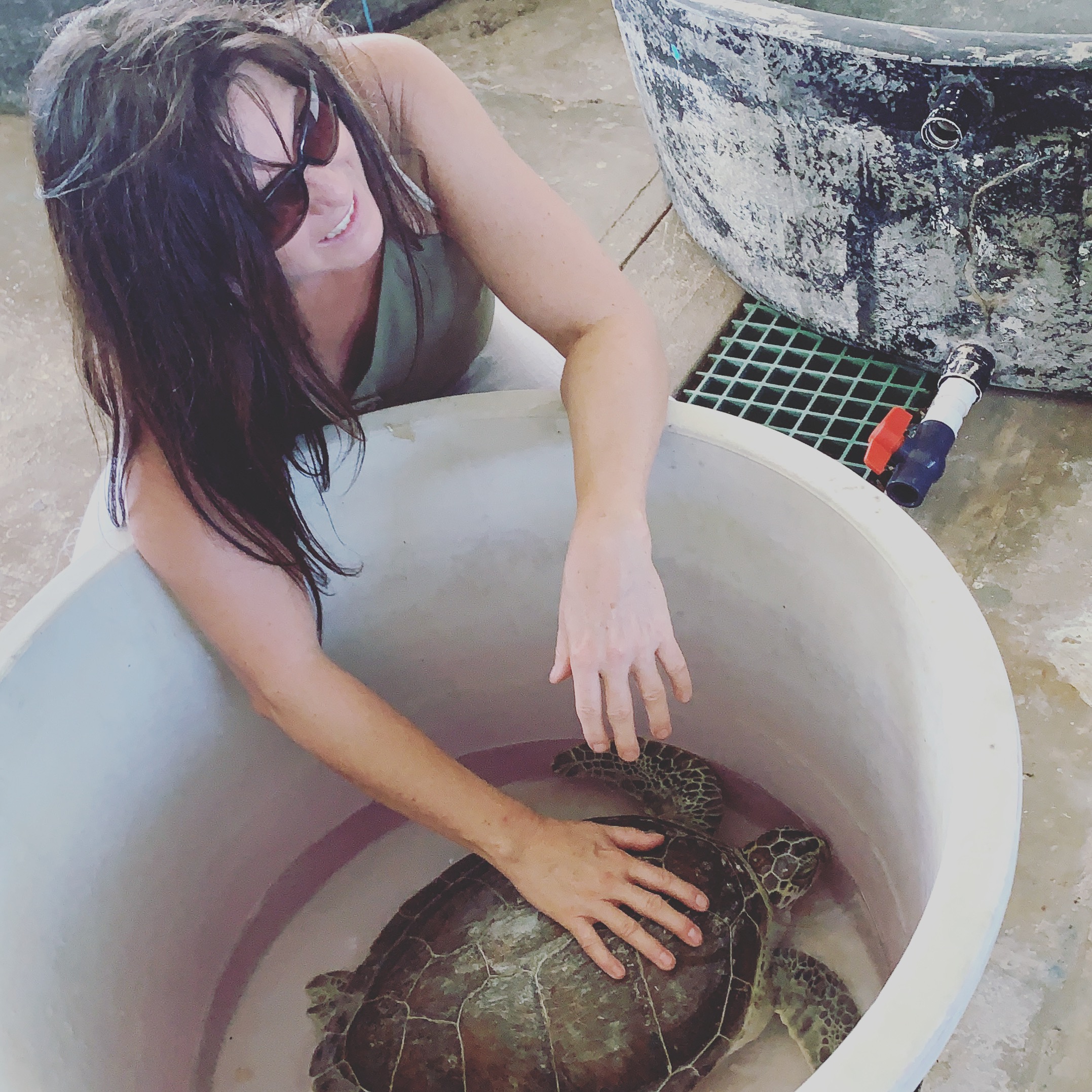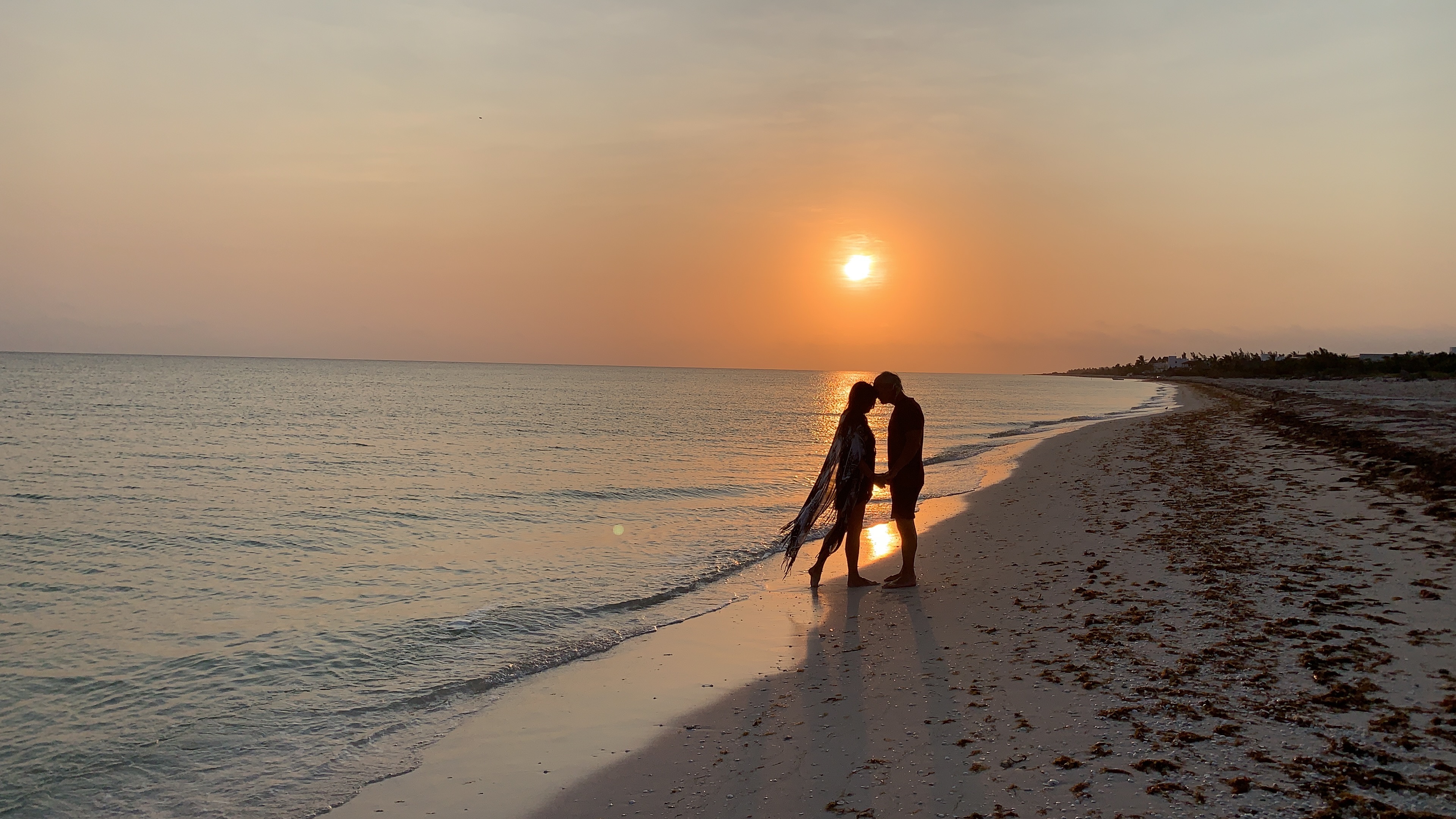 For Couples wishing to do a Soulmating private retreat to reconnect and rekindle their relationship!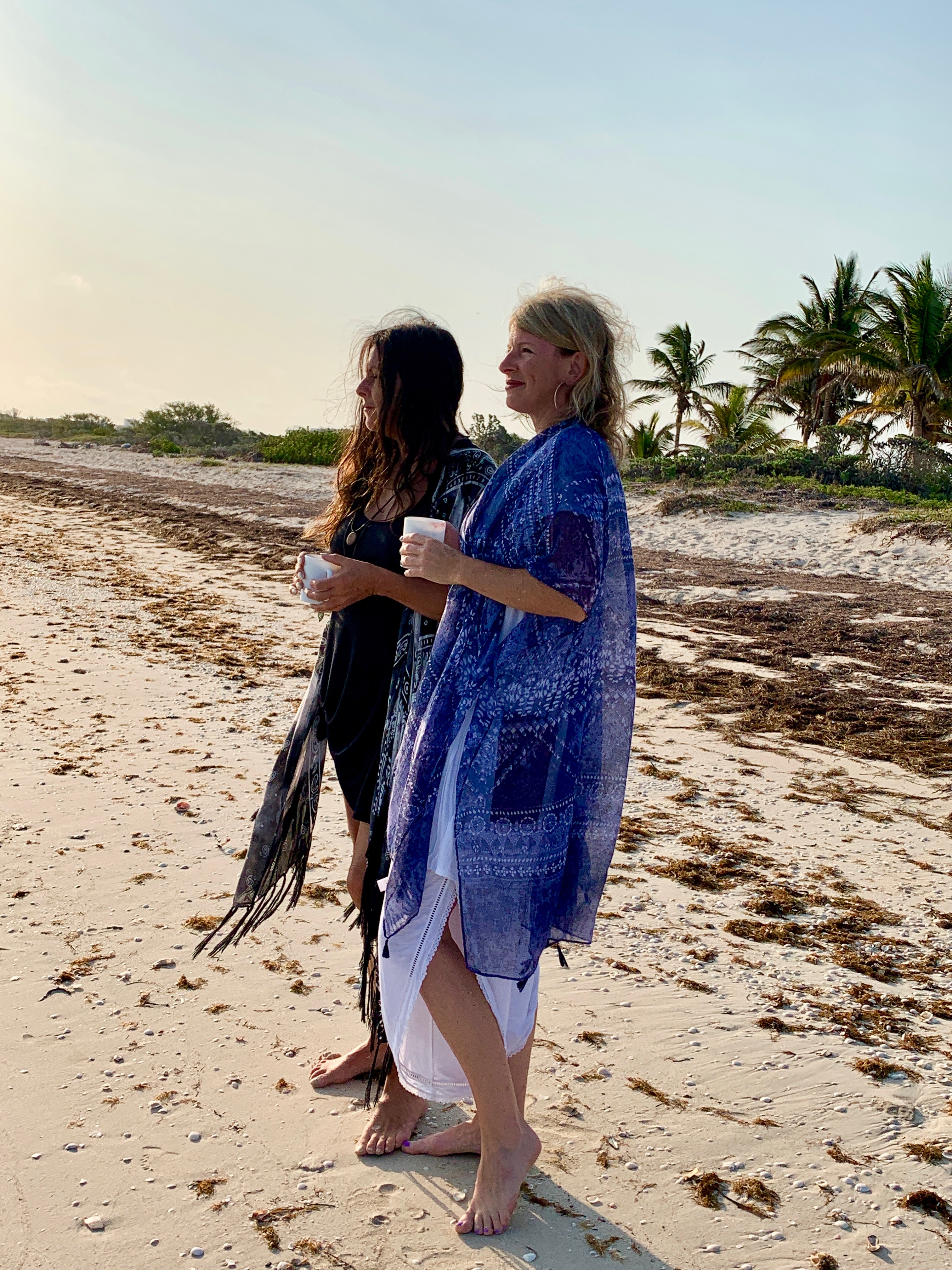 We offer…
PRIVATE RETREATS for Individuals and/or couples that cannot make our group retreat dates or simply wish private support and guidance.
Besides our retreats posted we offer private one-on-one weeklong retreats. (Monday to Friday, or Sunday to Sunday)
*Are you a couple looking to reconnect? 
*Are you not able to make the dates of group retreats ?
Are you needing support NOW and wish to experience Chakaura™?
Michèle & Gilles will tailor a weeklong retreat just for you.
They will create a retreat week just for you with mentoring and daily consultations. Just ask…
Michèle weaves her magic and deep knowledge of the Chakaura™ energies, healing, and transformation into space created just for you!
Gilles brings a grounded sustainable approach to nutrition, the need to exercise for today's needs and sustainable lifestyle practices.
_____________________________________________________________________________________________________________
Private Sessions with Michèle and/or Gilles during your stay with us…
This is an opportunity to reconnect with a Chakaura™ Structural-Balancing therapy with Michèle; one of the most powerful experience a person can gift themselves with.
Book a personalized session with Gilles and get your nutrition and lifestyle back on track.
ONLINE SUPPORT
They both offer online live follow-ups following your time with them so you are supported every step of the way.
Michèle and Gilles also offer year round ONLINE zoom classes and mentoring so you may continue your journey with them from home.
Go home balanced, restructured with a whole new approach to life! We guarantee it!
As Michèle says, "OSHTALO, welcome home and may you be blessed by LIFE"...
For private one-on-ones with Michèle and Gilles to reconnect and find a better quality of health and energy management.