Chakaura™ Canada Clinic Services

Chakaura™ Institute of Soul
brings back the Soul in Health
It is the only centre of 

Chakaura™ Naturo-Energy Medicine
of its kind, 
promoting a rational grounded approach to achieving optimal health.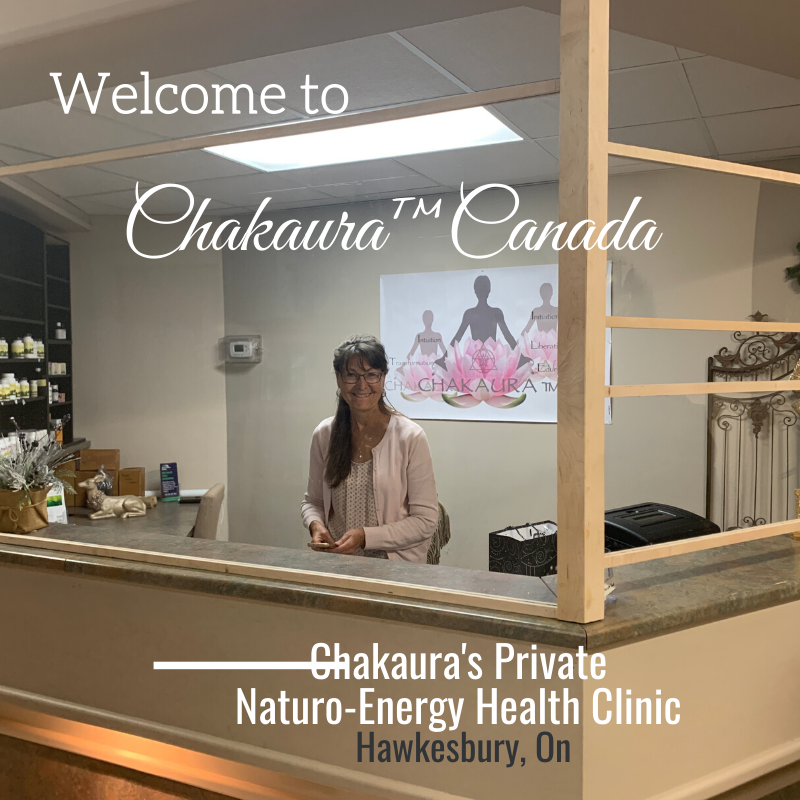 Shown above (Lyne Roy, office manager, NEP Certified accredited Graduate, assistant Teacher manages our 

Canadian clinic.
1 Main Suite 300,  Hawkesbury, ON. K6A 1A1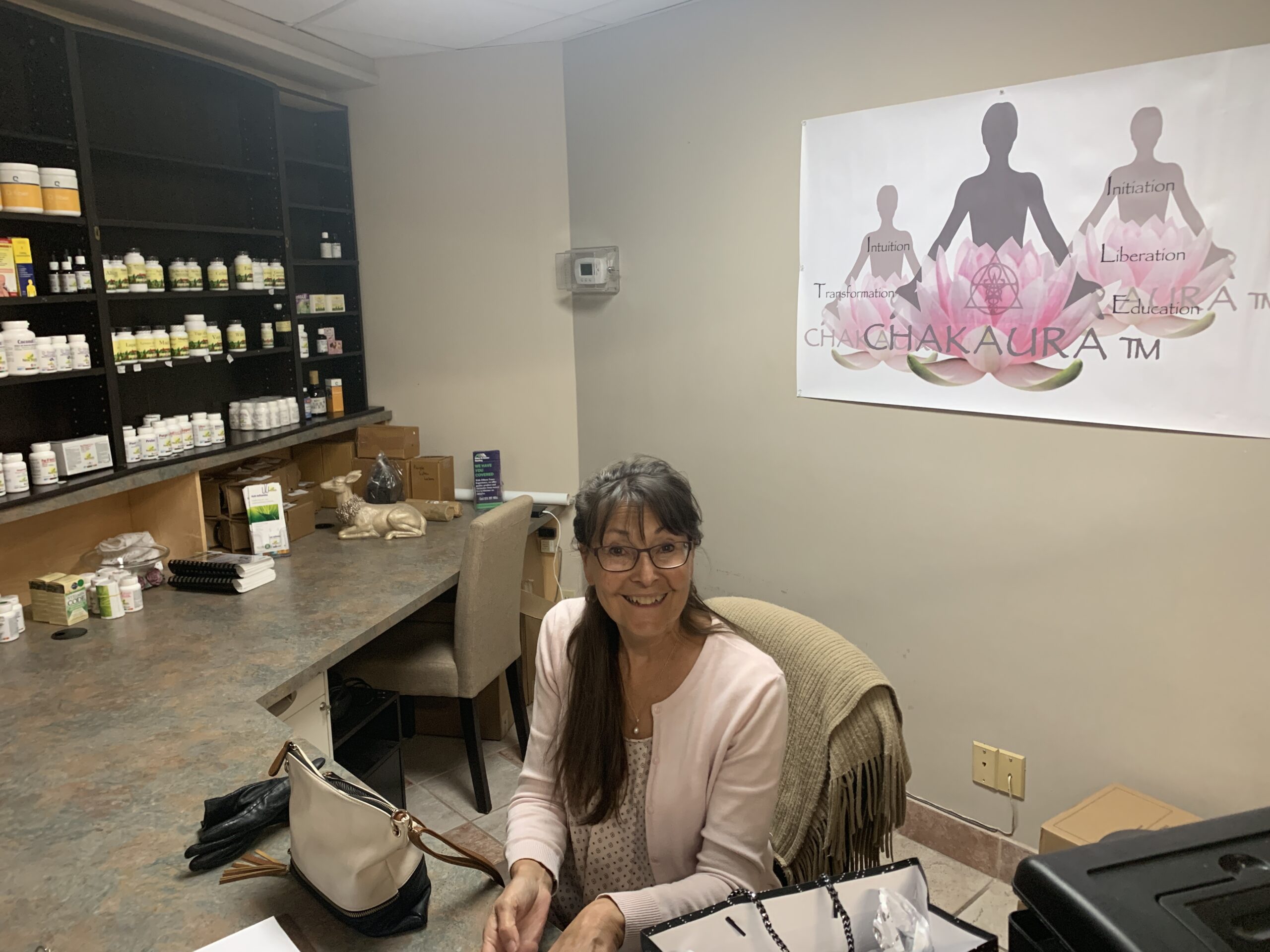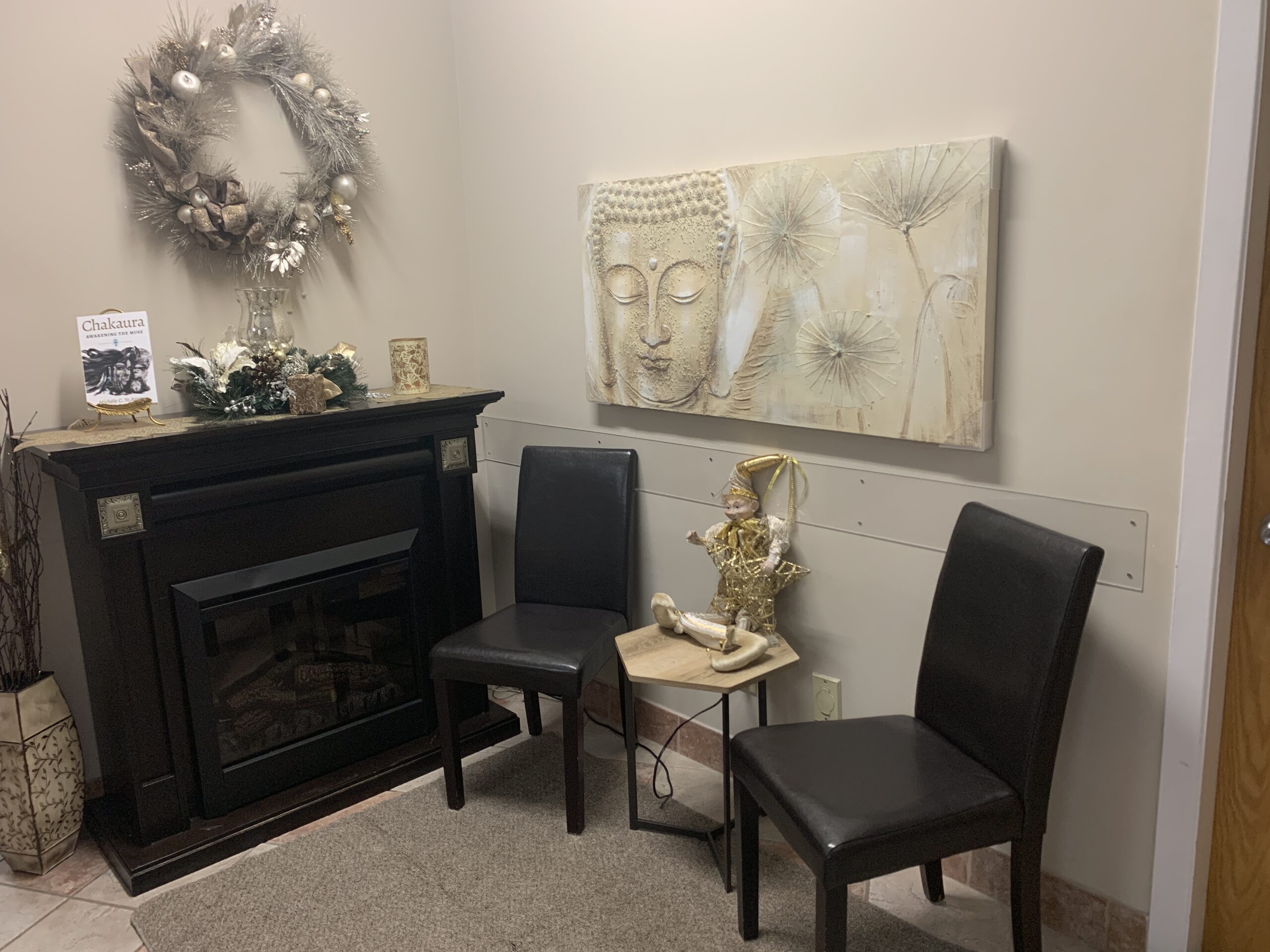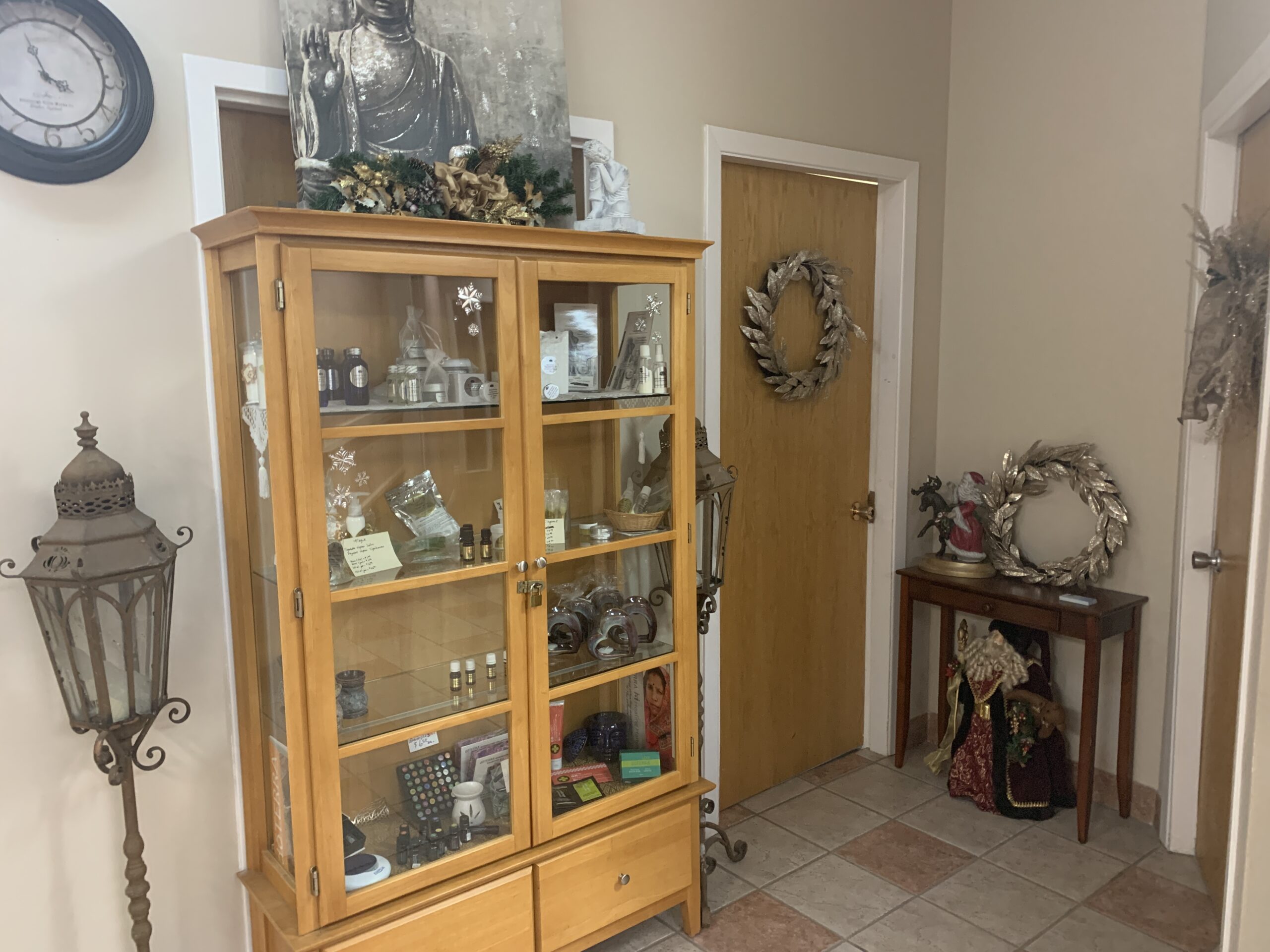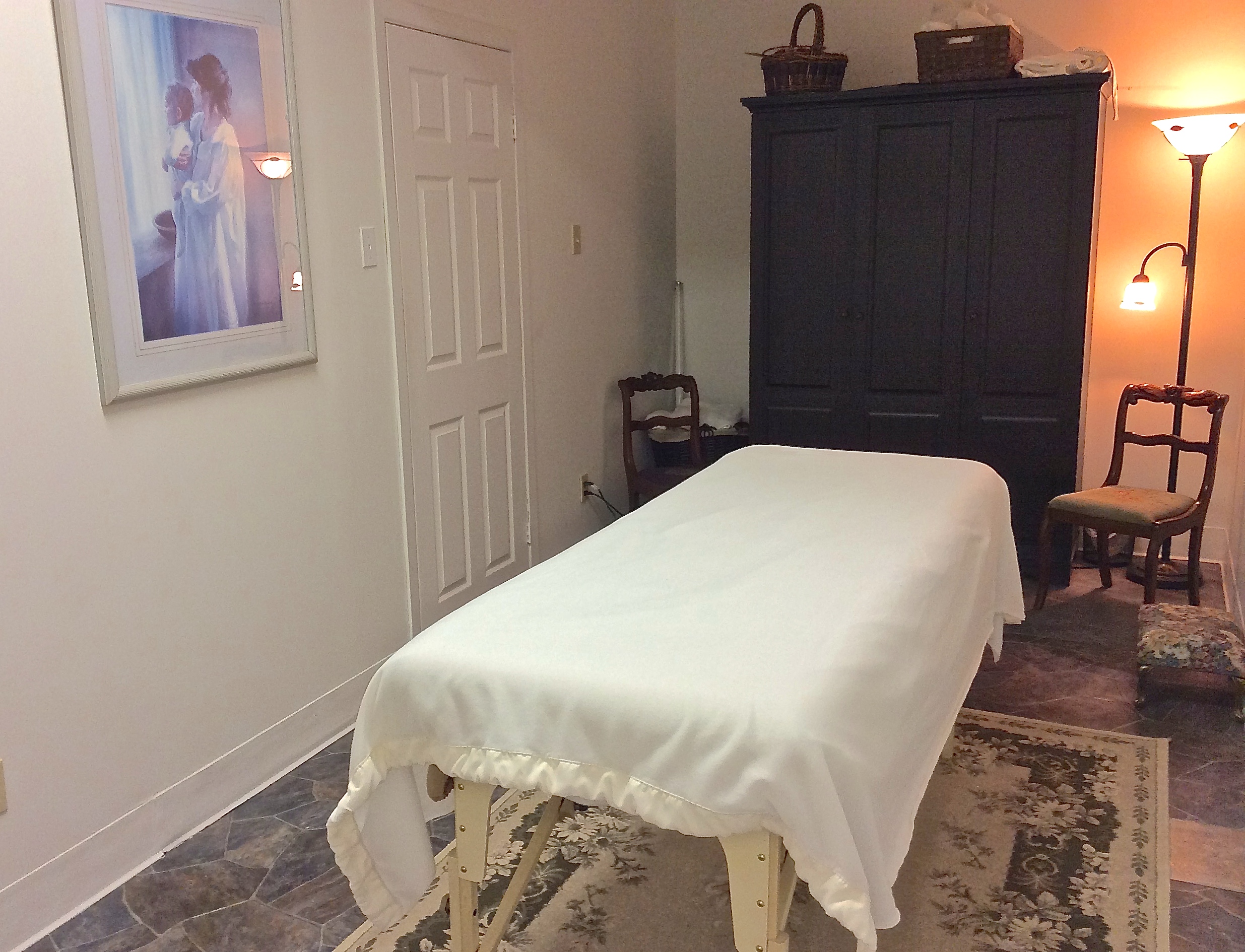 For more information about our Canadian based clinic or services or to book an appointment or a consult please email us at : chakauraINFO@ gmail.com
to book an appointment with one of our 

Chakaura

™ Practitioners
Interested to learn more?
Contact us…we will be happy to guide and support you.
One of the most IN-powering experiences a human being can gift themselves with!