You can only truly know yourself when everything becomes still, silent & quiet.
Join Michèle on one of her retreats where a sacred space is created so you may encounter yourself & feel your presence.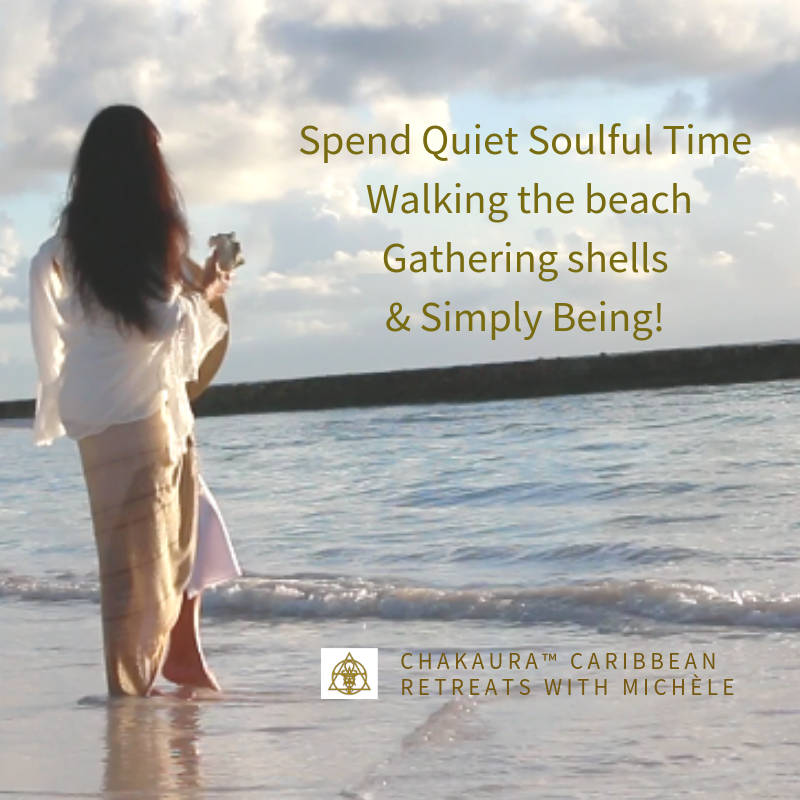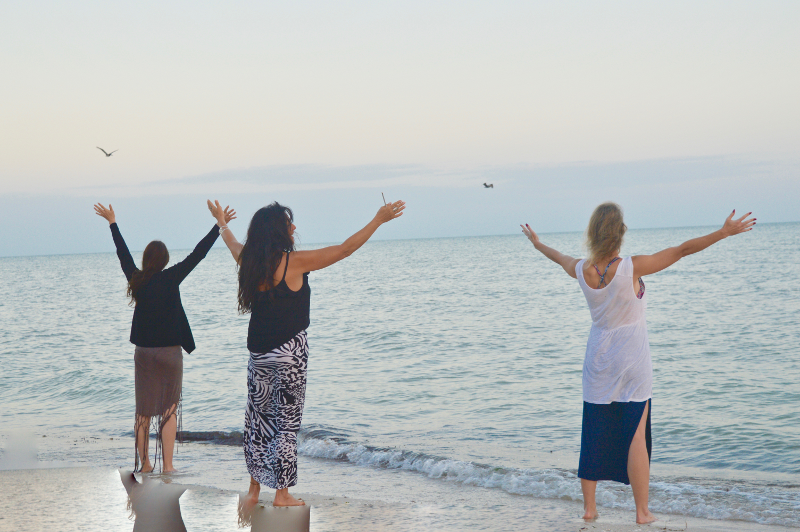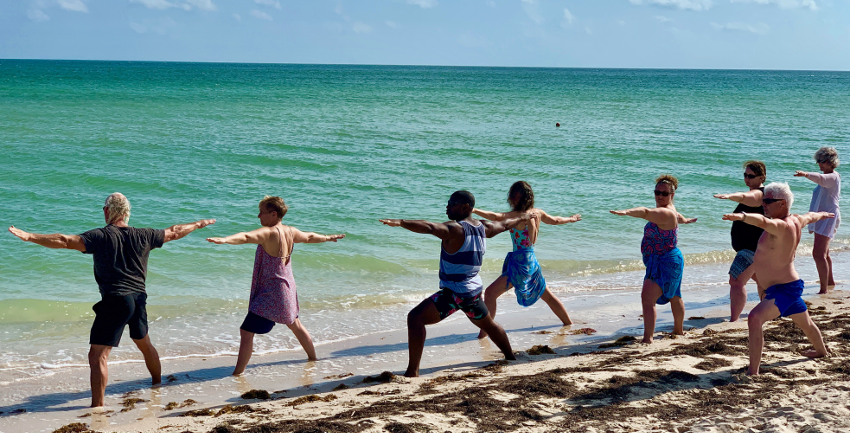 "This is the secret haven, a place to getaway,  
where all good things are possible; where true change can be created,
wether it be in health, of body, mind or spirit begins!
Welcome to your Chakaura™,  where everything begins…"
~ Michèle