Yucatan Chakaura™ LIFE for LIFE® ECO-Wellness Getaways with Chakaura™
Reboot ….Relax …Rejuvenate…Re-energize…
Educate…Give Back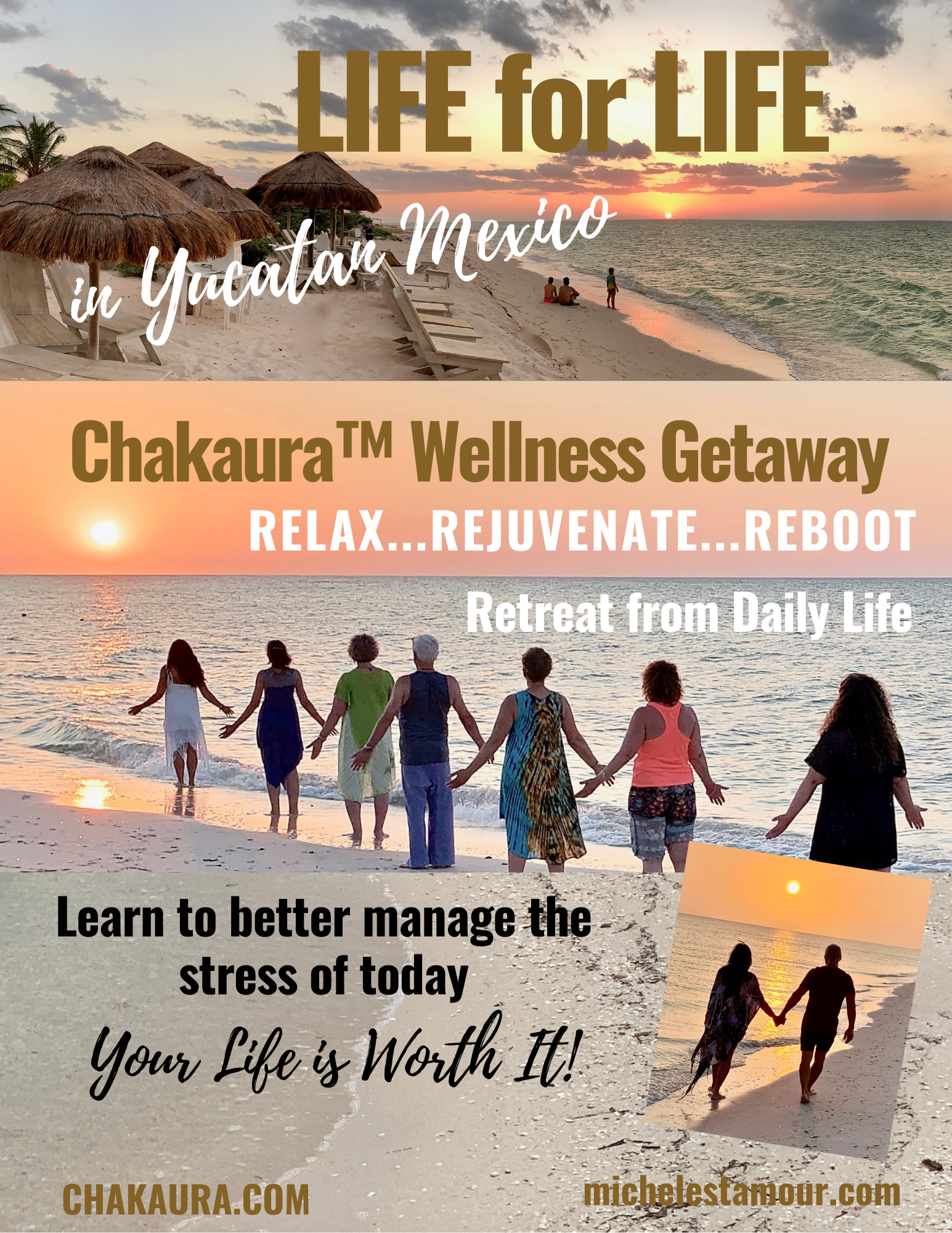 WE offer GROUP & PRIVATE Retreats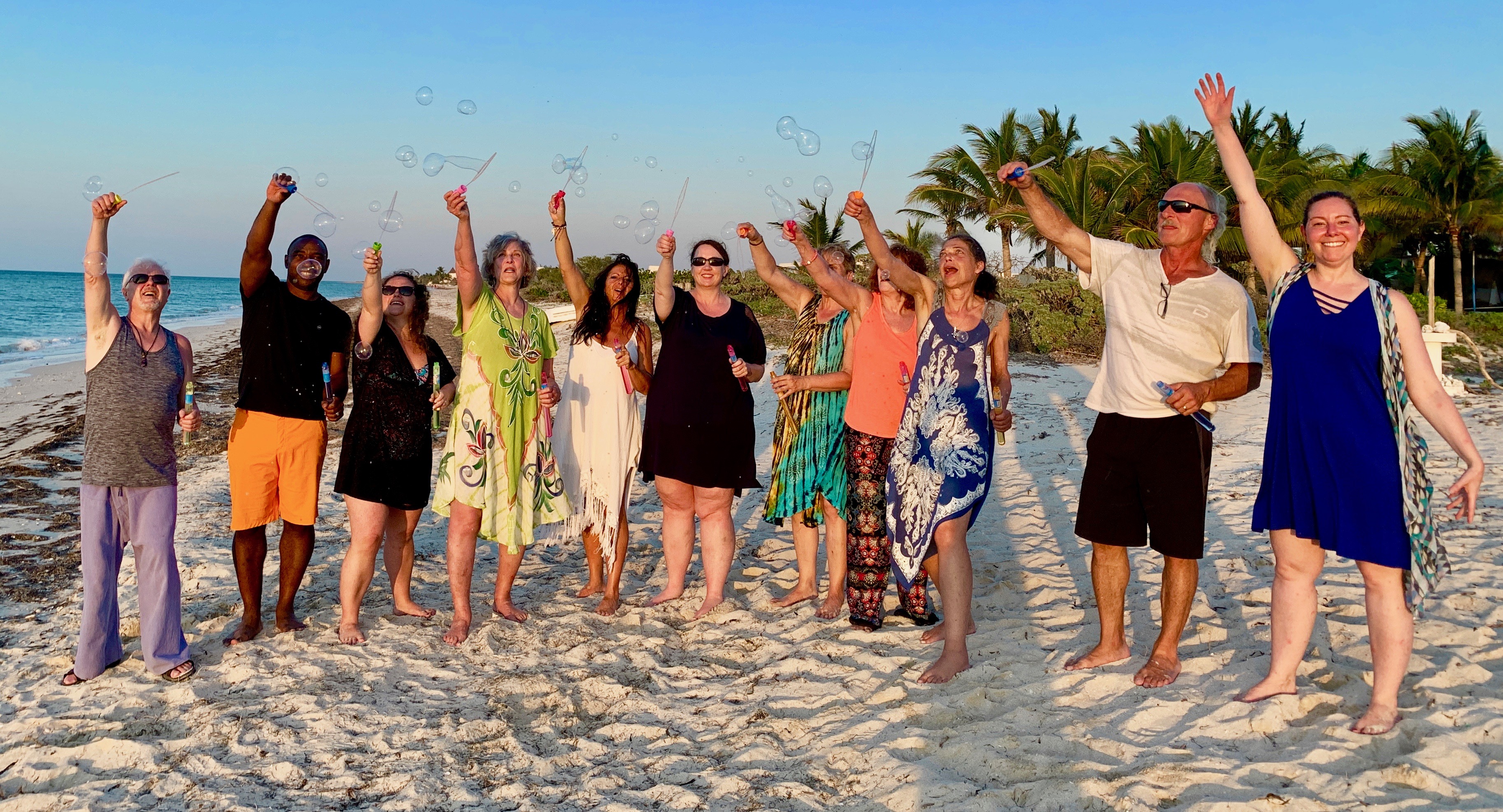 GROUP RETREATS
Yucatan Group Retreats in 2020 -21 
Connect to nature and relax, rejuvenate and simply enjoy! 
Seminars & workshops on managing your outer and inner energies, choosing high energy foods to avoid burnout, connecting to nature for energy, relaxing techniques, rebooting exercises & rejuvenating activities.
Volunteer time with the Chakaura Foundation for Sea Mammal Health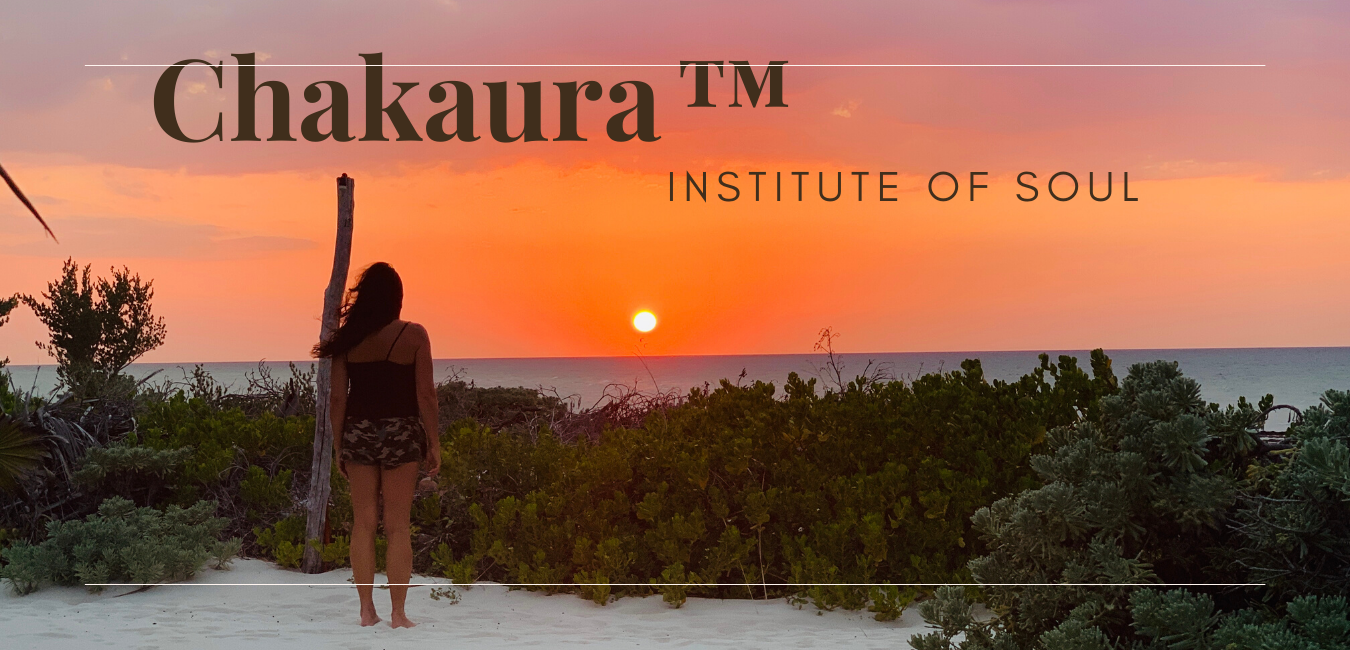 Chakaura™ LIFE for LIFE™ 
Re-energizing Wellness Getaway 
in Yucatan, Mexico
You will be more ALIVE then you can ever imagine being!
 

For those wanting to experience authenticity beyond the resort experience!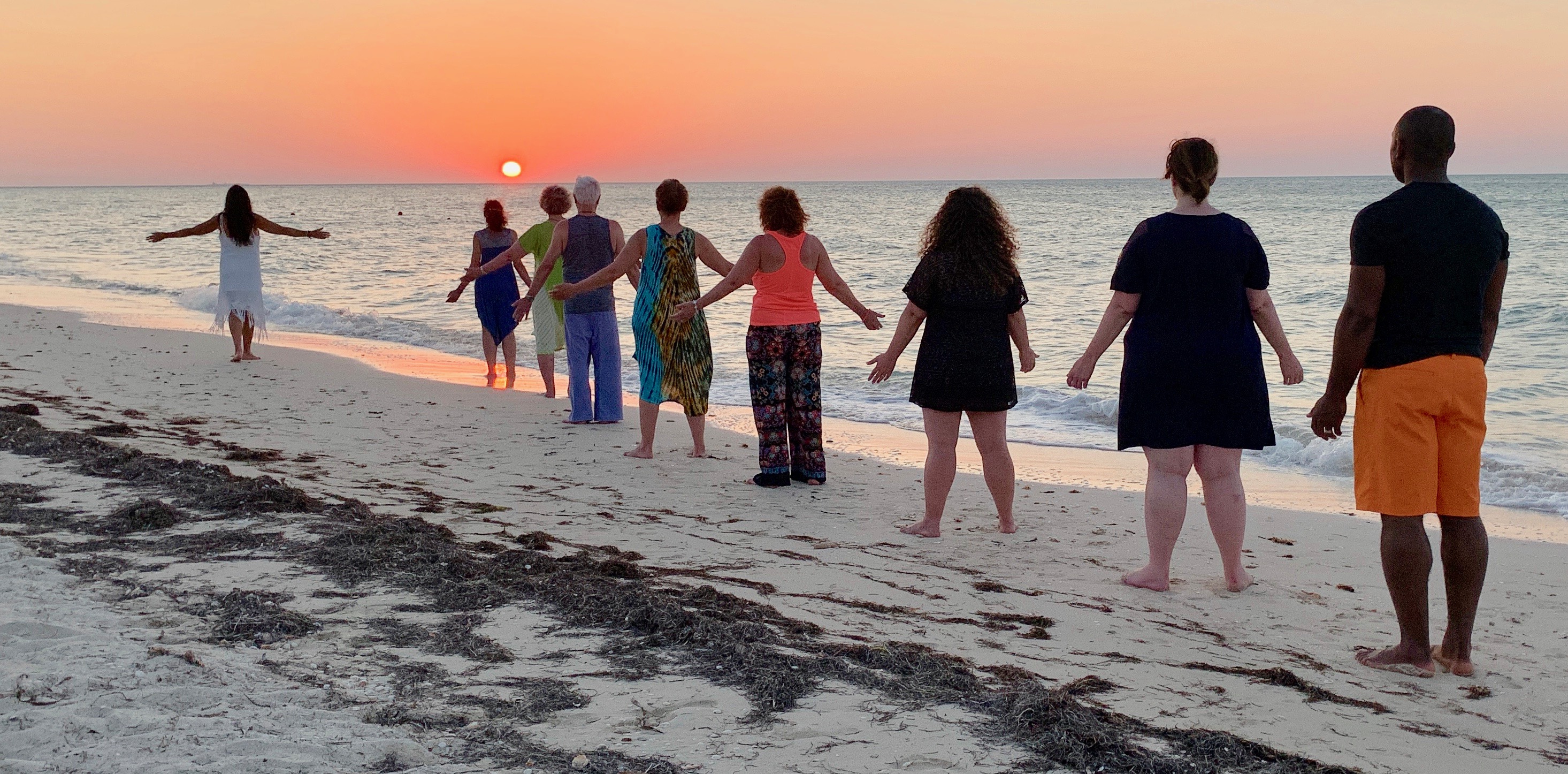 From having whale and dolphin pods swim by during your morning meditations to being graced by numerous pelicans and flamingos flying by, to swimming with the rare manatee; everything becomes a wonder to behold. The Beach is our classroom where the sea and all elements of LIFE for LIFE connect.  Let Michèle & Gilles share a world of wonder with nature and its amazing creatures.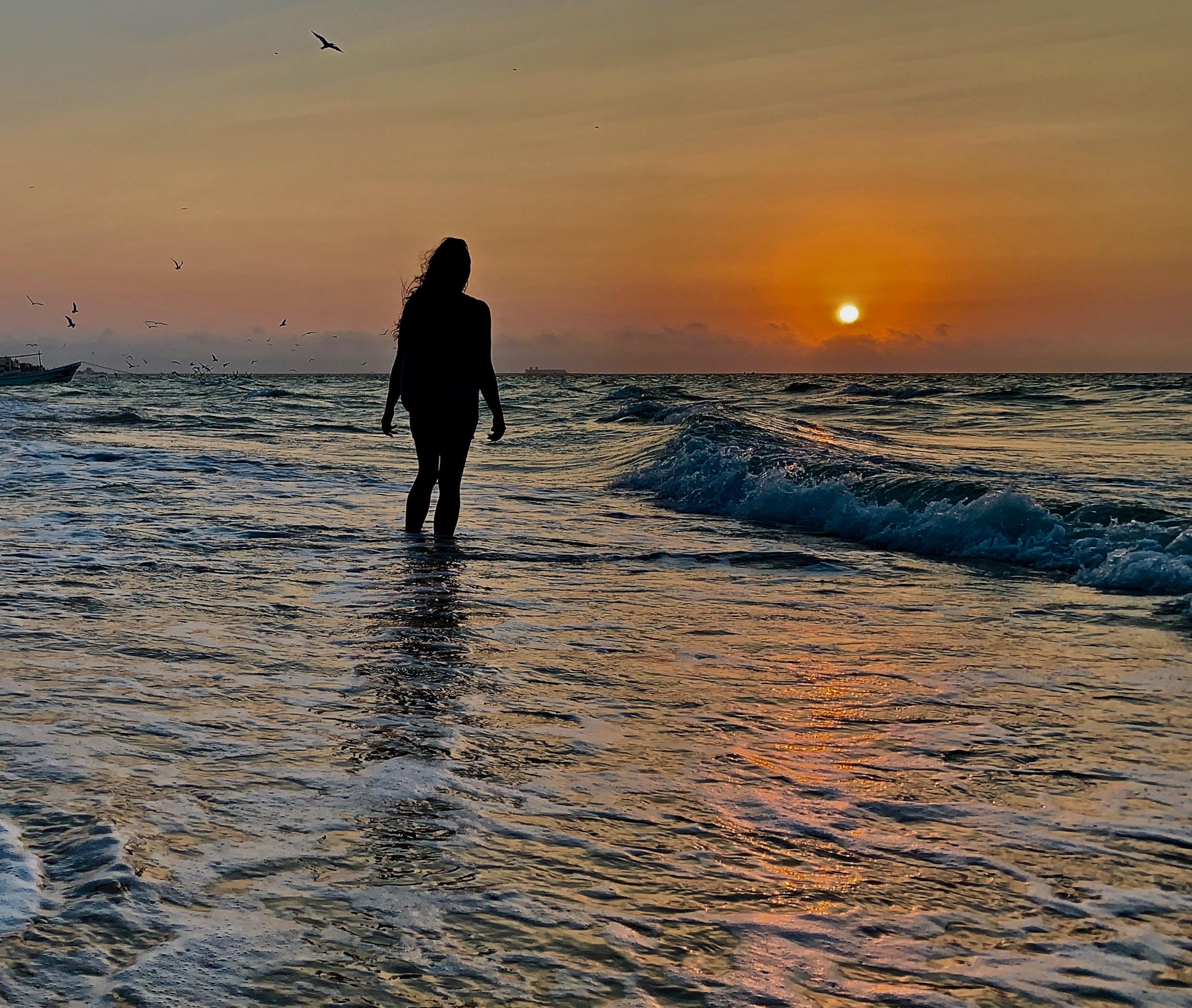 Learn about Sungazing, Mindfulness meditations, AND experience KataChi ON THE BEACH…
Enjoy TALKS as a group with discussions of how to incorporate a sustainable lifestyle in your hectic busy life.
The week is balanced with teachings, rejuvenating activities, Fun, play , instructional workshops and time to relax and enjoy your holiday.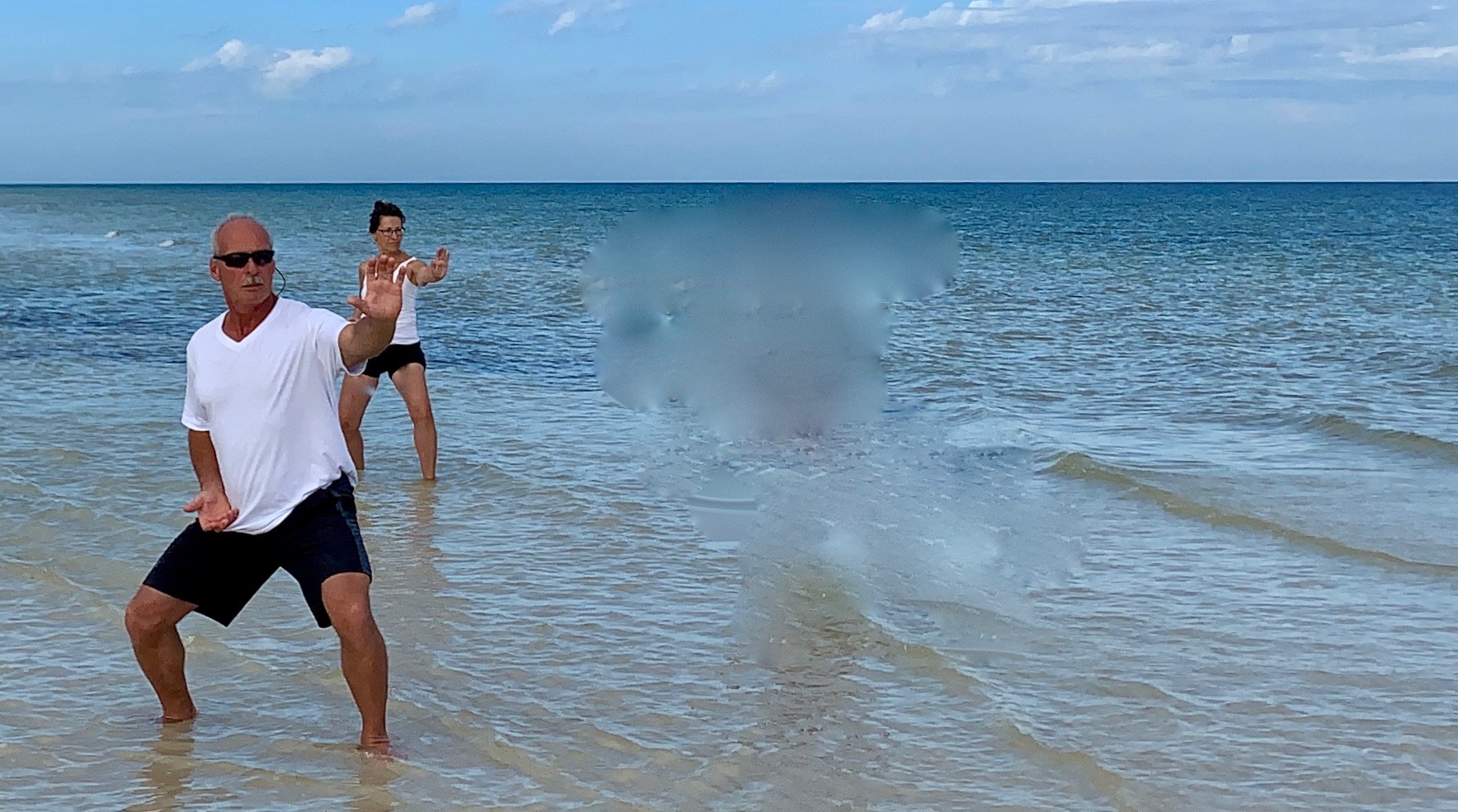 These retreats are special, magical and structured on the Chakaura™ energies Michèle & Gilles bring to their events!  
They together, create a space where you can simply simply be.
Each retreat is unique and alive with a life of its own!
No retreat ever repeats itself for the energies are ALIVE and ADAPT to each participants needs in that moment of time.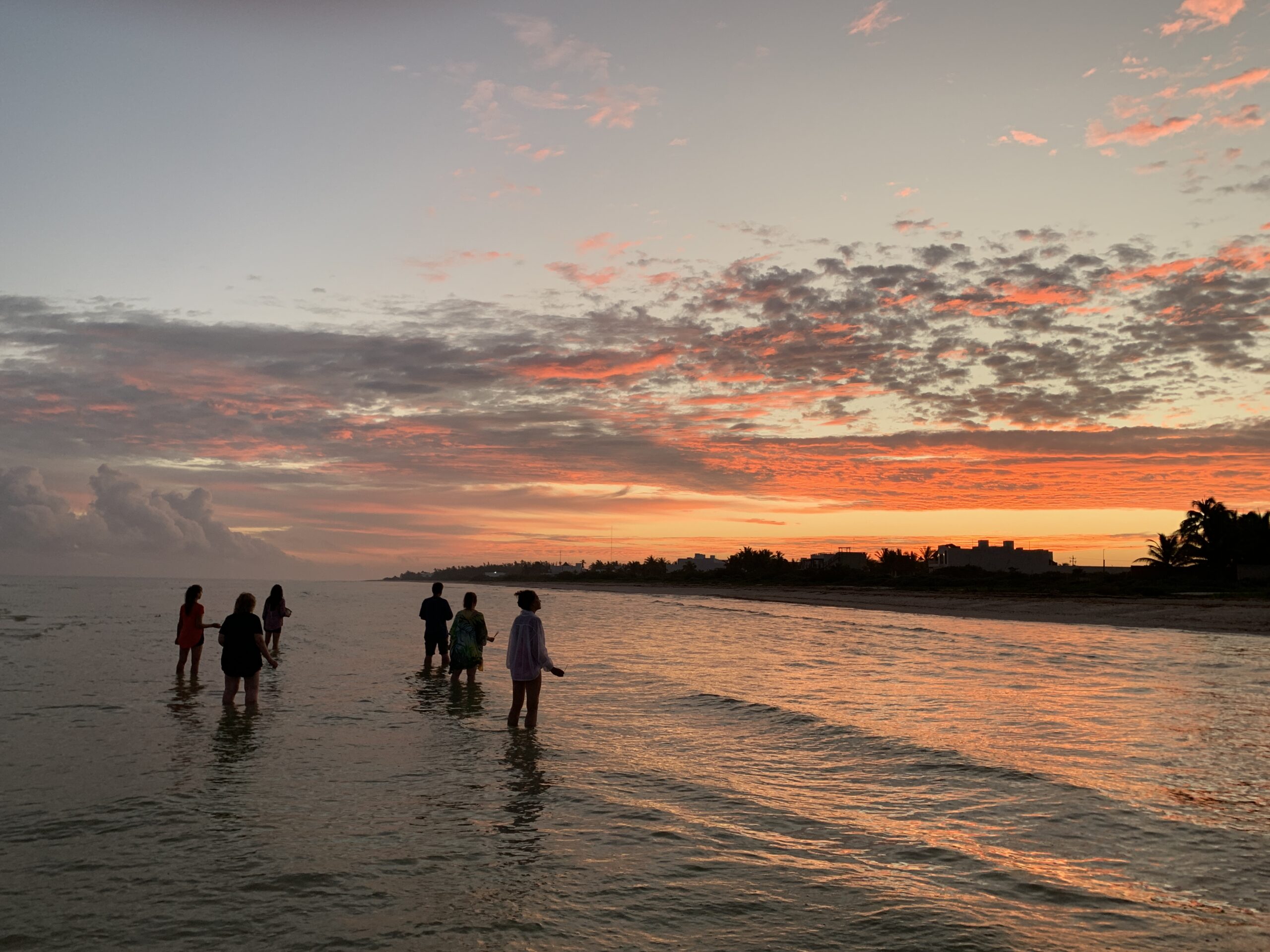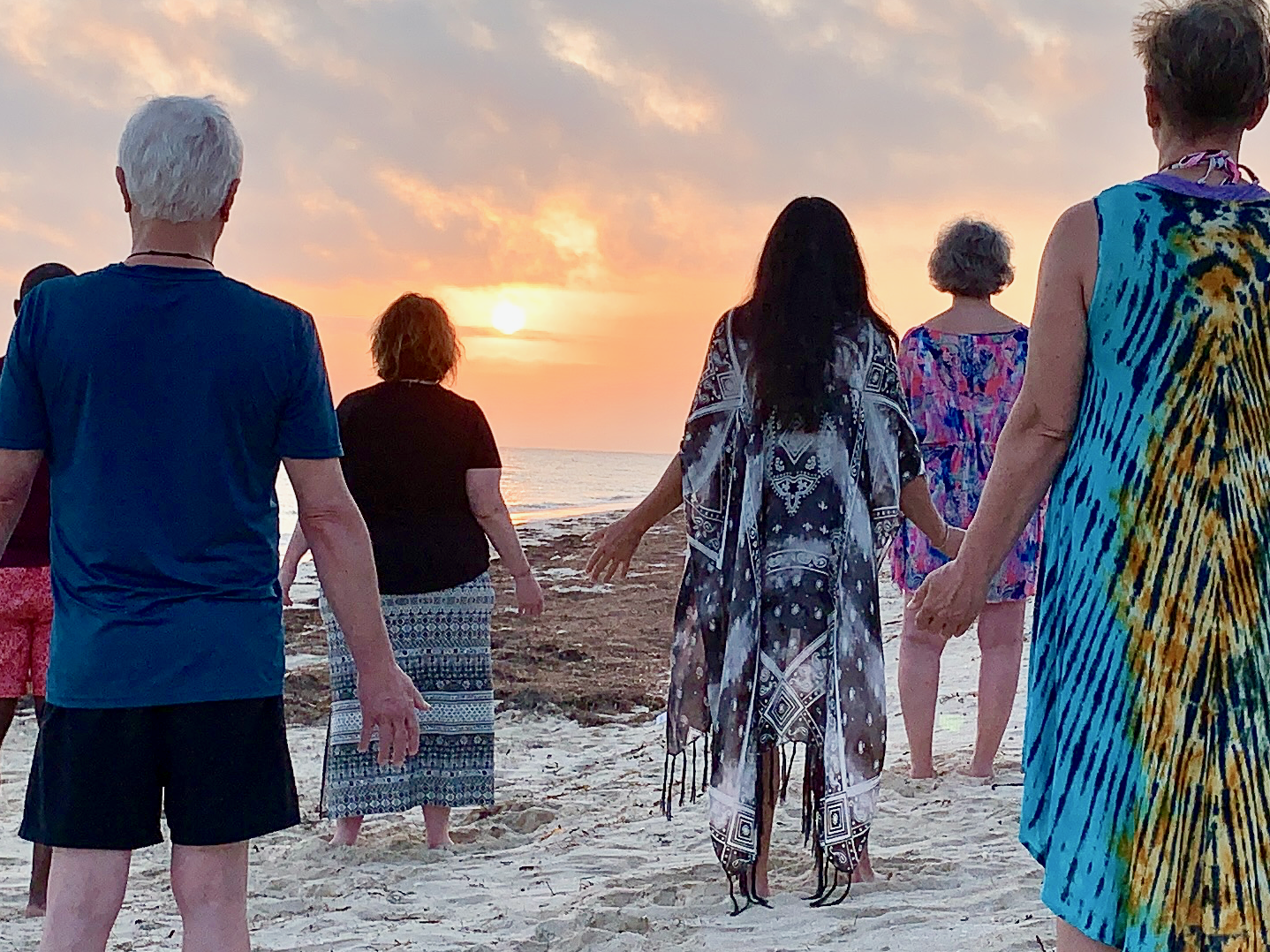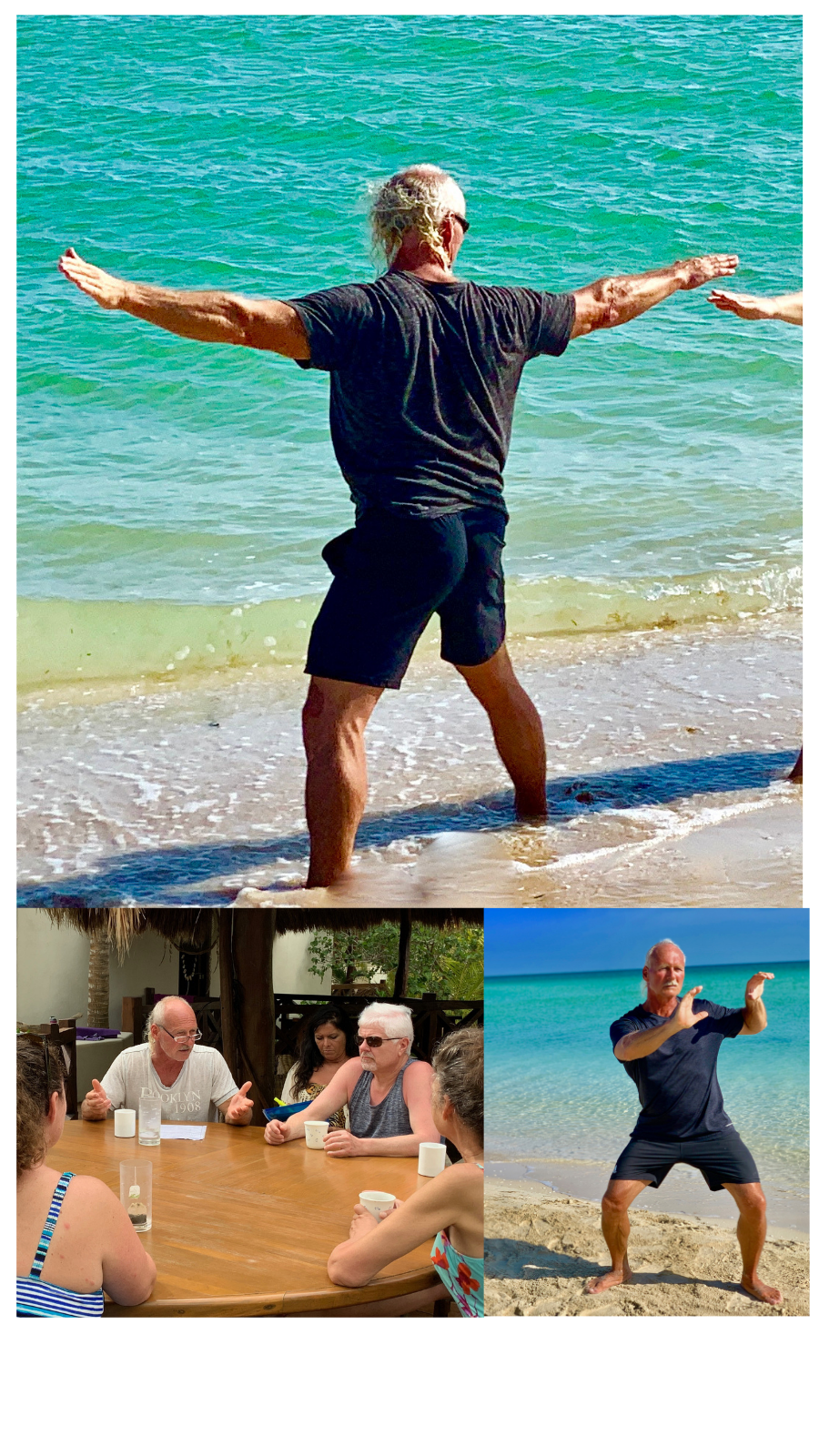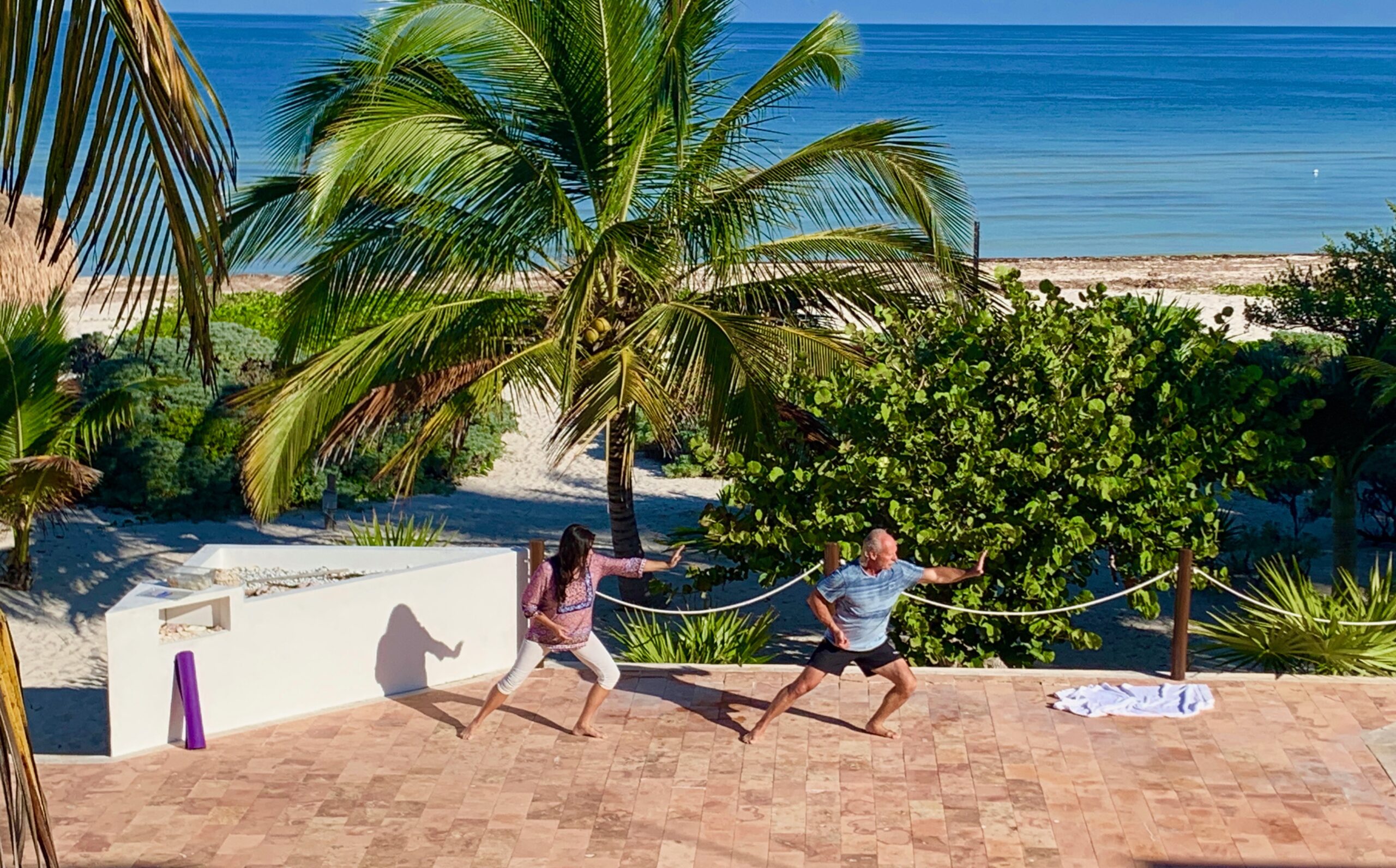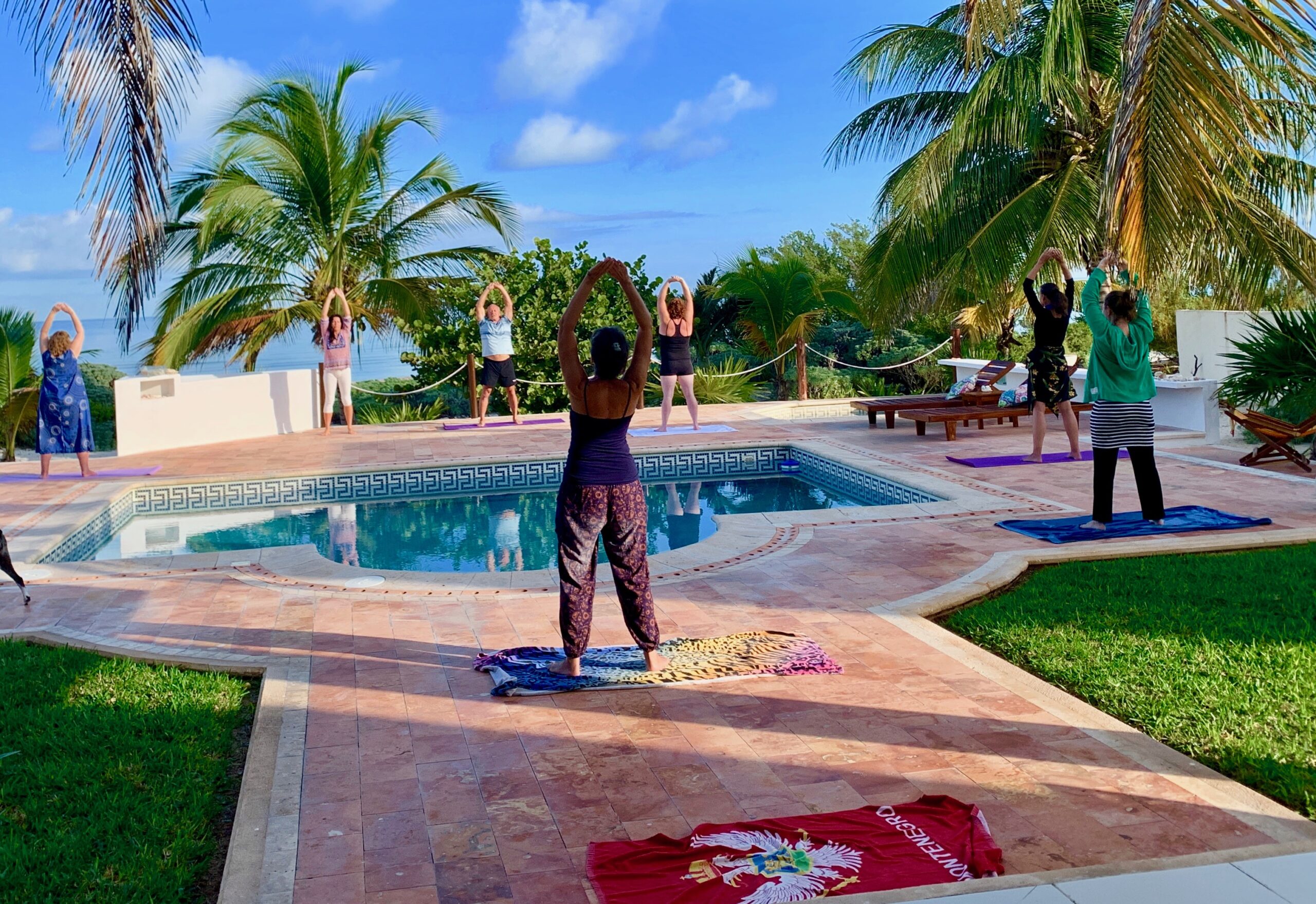 Can't make our group dates?
Book your own Private Chakaura™ Getaway with Michèle & Gilles, your hosts
!