CHAKAURA™ PROGRAMS
Transformation & HEALTH always starts with the individual!

Chakaura™ ~ THE MISSING LINK TO…
Mastering Your Subtle Chakaura™ Life Force Energies
Wether you take our courses for personal development or to become an accredited Chakaura™ Practitioner, first and foremost is the journey of mastering your Chakaura™ Energy.
Our Programs and services are for everyone!
Are you often depressed, angry, anxious, fed up or complaining about everything or something in particular.

 

Ever feel drained by a person or place? Never have time for 

yourself?

Ever feel a need to avoid a person or a place because they or it left you with a bad feeling?

Dealing with health issues that never seem to go away?

 

 
Then your "stuck" in a low telluric frequency which cuts you off from the higher energies of your Chakaura™ where all the cosmic energy to transform and succeed is found…   
The quality, frequency and flow of your Chakaura™ Energy determines your:
health

your ability to shift life circumstances

is responsible for your thought patterns (ideas about life),

is where energy bindings are created that suck your energy

is where you get the 

energy

 and 

your

 ability to heal from an ailment or disease  

or let go of ideas or people that no longer serve your highest good

as well as how well or not you will succeed in all avenues of your life!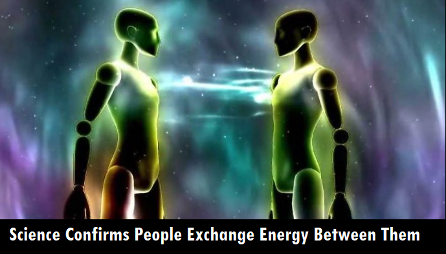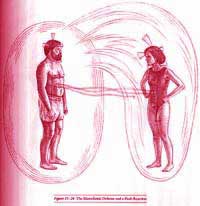 Your journey with us begins with…
Chakaura™ Introduction
A Day of Energy Management

& Chakaura™  – BRIDGING THE GAP PROGRAM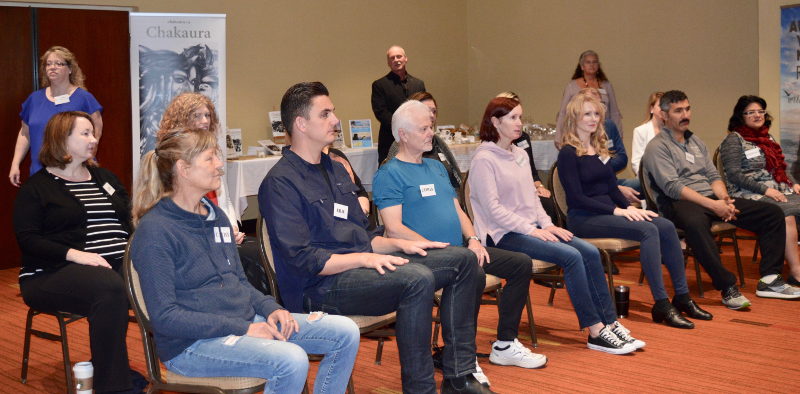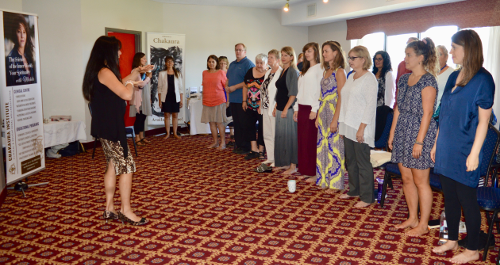 CHAKAURA™

 is where the 

energy

 is to create all you wish!
The Chakaura™ tools are the missing link that supports you and helps you avoid NSDS™ (Nervous system Distress Syndrome), today's greatest challenge and the cause for burnout.
What did you like most about this workshop?
Derek  Di Nuzo had to say! " Learning about energy/lifeforce."
Janet-Leigh Potvin had to say! "Discussion about grounding, Chakaura soul and how the nervous system is holding onto energy and can make a person ill."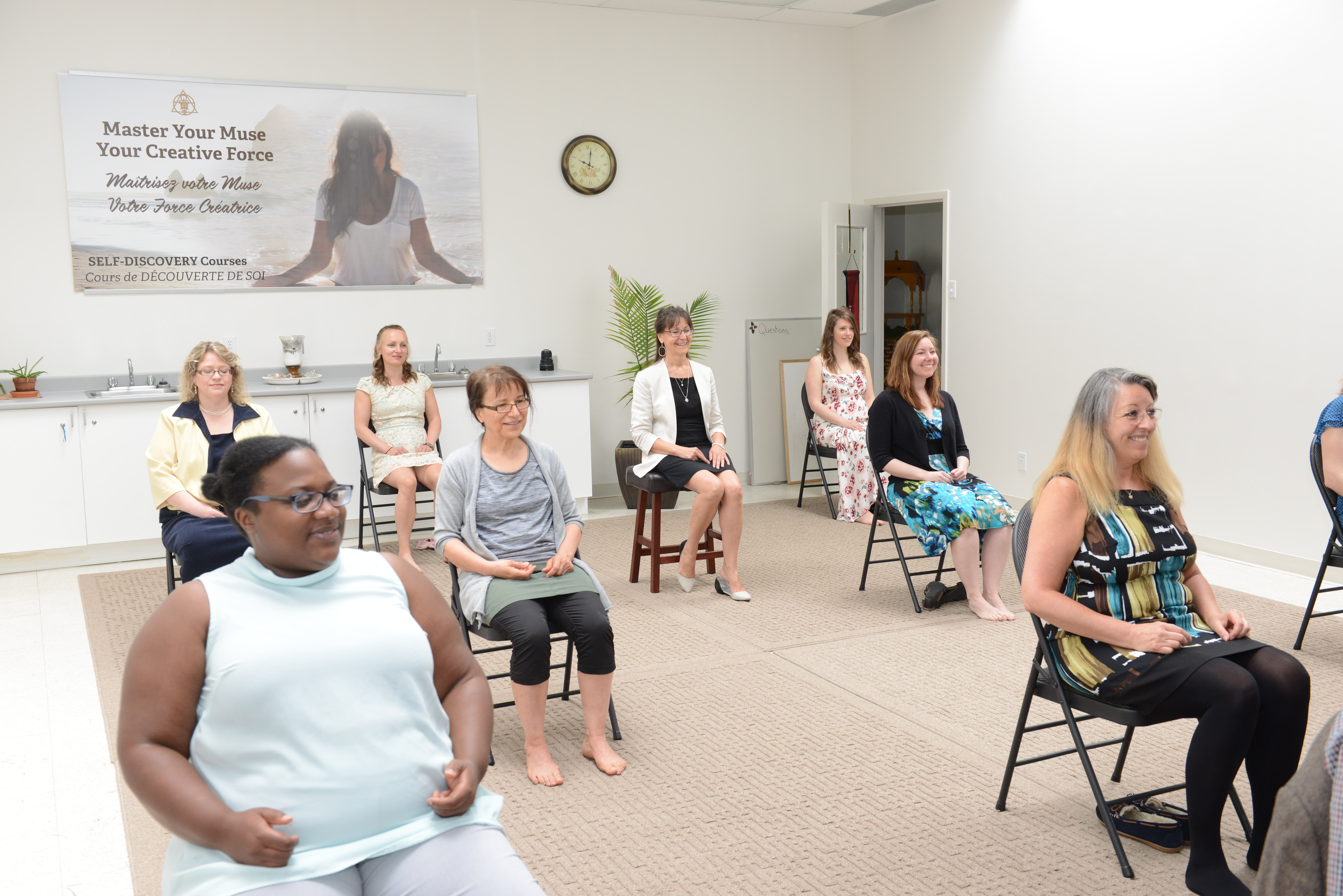 Enroll in Chakaura™ programs for personal transformation and/or self-healing.  
Integrate Chakaura™ into your current profession and life for success and happiness.
The Chakaura™ Institute of SOUL offers you programs that can empower your life.